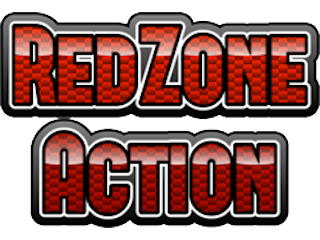 09.04.2013
- This is the third edition of this monthly award in 2013 and this time we have back to back winner. American football management game got the win again. There are interesting names in our Top 10 monthly games...
Here is the list of top 10 March 2013 games. Red Zone Action is on top ruling this rankings again. My Racing Career dropped another spot to third after baseball game Broken Bat got the runner up position this time. Web Sim Hockey is following the top 3 games and we have surprise in 5th place in cricket game From the Pavilion. The best basketball game is Buzzer Beater this time and got the 6th spot.
Charazay is still struggling against possible hate voters from the basketball community with many votes last month but only 48.89% rating, and the same situation is here with soccer game Dugout Online with rating of 51.95%. Both this strong games are knocked out of top 10.
The results are based on almost 2000 votes from our users! The number of votes is decreased from last month thanks to the new spam votes filtering method.