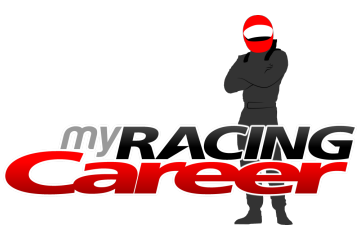 18.03.2017
- There are the good news and there are the bad news. I don`t know where the repeated win of My Racing Career belongs... Cycling game suddenly got to top 3. And new soccer game is in top 10.
Here is the list of top 10 February 2017 games.
Congrats to the creators!