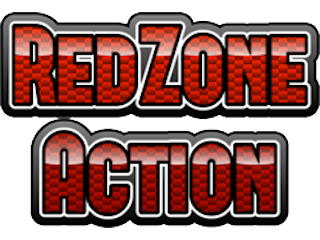 02.05.2014
- Change on top of our rankings after a long time! In February the best rated game by our users was the American Football game! There is also one more change in top 3 rankings as a result of probably start of cycling season! Well done!
Here is the list of top 10 March 2014 games.
Red Zone Action retained the first spot just ahead of the My Racing Career. Both games got a lot of positive votes and both ratings are elite.
Third spot is now occupied by a new game in these ratings. Red Zone Clash is a game made by same developer as the winning game but did not have much success before this march. Congrats to the winners!