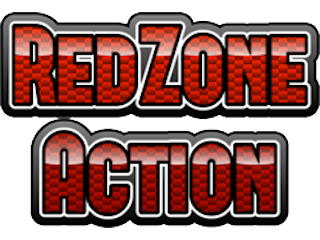 23.01.2014
- There are the same 2 games fighting for top spot as we had in rating ranking this month. Ant the fight was pretty close too. The only difference is that we have different winner. Maybe the end of american football season coming caused the change. Well done Red Zone Action!
Here is the list of top 10 December 2013 games.
My Racing Career was kicked from the first place for the first time after pretty long time. Well done Red Zone Action! It might be caused by the excitement of NFL season coming to the grand finale or also because the F1 season already ended so it is not so much searched. Anyway both games are doing great job.
Next places belongs to WebSimHockey (which dropped from other rankings this month), Dugout Online, Grand Prix Online.
Soccer is still where it belongs with best rating of all sports. Little above20%. Motorsport, hockey, basketball and also american football are all above 10% popularity. This is another prove that the NFL excitement really influences the popularity of games. Only game above 5% is boxing. Cycling and tennis are still under 5%. But we expect this to be changed in January with new season for both sports starting.
The results are based on more than 20.000 redirections of our users to games. About 1300 was to the winner.