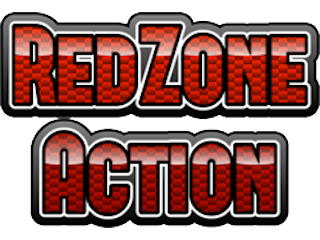 11.07.2013
- Back to old days again. American Football got back to top after month when baseball got the prize. The top 3 is not changed for a longer time now...
Here is the list of top 10 June 2013 games.
This time it is back to old days when Red Zone Action was ruling the rankings. They pushed Broken Bat back to second place with the
best online motorsport management game
again on third place.
There is Hockey Dynasty in fourth place and many traditional games in the top 10...
Congratulations to the winner!