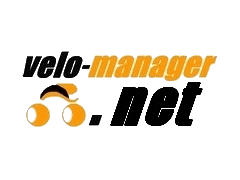 26.08.2017
- Cycling manager game got to the first place for the first time in a long time. Velo manager is just one of the cycling games on our site, but certainly the best one in April 2017.
Here is the list of top 10 April 2017 games.
Congrats to the creators!