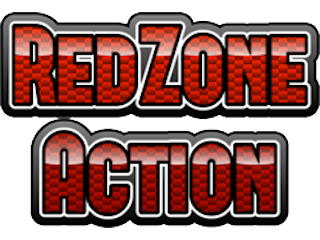 17.06.2013
- Even there is still offseason in the NFL, American Football is still pretty much popular. We have the same winner in this category again. Most popular game in May 2013 is annunced here! Congratulations to creators!
Here is the list of top 10 May 2013 games.
There are just a small changes in this rankings, My Racing Career as a
best online formula 1 manager game
and Dugout Online as a best soccer game switched positions again but just by a small piece.
New game hockey dynasty got the award as the most popular hockey game at 7th place. MMA Tycoon also sneaked to Top 10.
In our sport statistics we dont see any changes with soccer improving by small piece to just above 20%, motorsport and basketball are still above 10% and hockey, tennis, boxing, american football and cycling are still above 5%.
The results are based on more than 21.000 redirections of our users to games. About 1250 was to the winner.