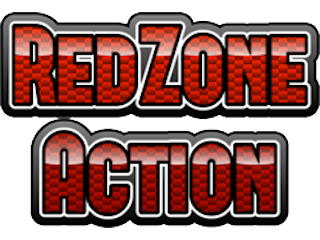 10.11.2023
- Embark on a journey through the virtual realms of gaming excellence as we unveil the most sought-after experience of October 2023. Join us in exploring the allure that places this game at the pinnacle of popularity, capturing the essence of what makes it the month's undeniable favorite.
Red Zone Action, the immersive football management game, claims the coveted title of the most popular game of the month. Its realistic match simulations and strategic challenges continue to resonate with a global audience, solidifying its position as a perennial favorite.
Securing a noteworthy second place is Basket Pulse, an online basketball management game. While it may have shifted positions, its enduring popularity is a testament to its strategic depth and immersive gameplay, captivating basketball enthusiasts across the digital spectrum.
In the third spot stands Hardwood, a captivating online basketball management game. Though it has taken a step back from its previous position, its dynamic gameplay, intricate conferences, and dedicated player base underline its lasting appeal within the sports management community.
As October unfolds, these rankings illuminate the dynamic nature of player preferences in the online sports management landscape. Red Zone Action's continued prominence, alongside the enduring allure of Basket Pulse and Hardwood, paints a vivid picture of the diverse experiences these games offer. In the arenas of virtual sports management, these top-rated games provide enthusiasts with a captivating platform to strategize, compete, and immerse themselves in the exhilarating world of online sports management.
Here is the list of top 10 October 2023 games.
Congratulations to the creators!
And here are the popularity ratings of sports on our portal:
soccer - 27.06%
basketball - 20.42%
football - 13.45%
motorsport - 9.83%
hockey - 7.42%
boxing - 4.26%
baseball - 2.68%
rugby - 2.25%
cycling - 2.04%
Results were calculated based on activity of onlinesportmanagers.com users during October 2023.