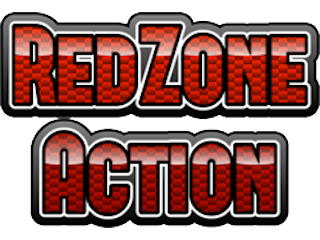 05.03.2012
- This is the monthly summary of most popular games during the month of February 2012. The popularity is represented by the number of users redirected from OSM to a game. This is a little surpristhat after 8 months of glory for MyRacingCareer, an american football game is the winner. The managers are probably hungry for more football after the season ended.
Here is the list of top 10 February 2012 games.
The most popular sport was Soccer again with 23.97% popularity rating. Motorsport has 11.40% popularity rating, basketball improved a little to 9.86%, hockey improved again to 9.79% and moved up a spot, tennis dropped a little to 8.26%, american football improved to 7.11%, cycling is now 5.42% and handball is 4.32%.
The results are based on more than 20.000 redirections of our users to games. Almost 880 was to Red Zone Action.