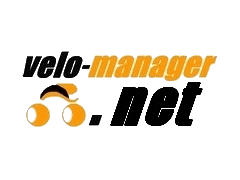 19.06.2022
- Cycling is the first sport for our annual Game of the Year awards. And this 2021 edition will see some changes! The first one is a change of the winner in this category!
Velo Manager was the undisputed winner in 2019 but last year Cycling for Fun, another online cycling manager game, beat them.
Creators of the Velo Manager did nto give up and the result is well visible. Well done!
The margin between first and second place was again very small!
Peloton game was added just recently but got the 5th place instantly.
So here are the best online cycling manager games of the year 2021:
Winner is awarded with a nice badge from our portal: