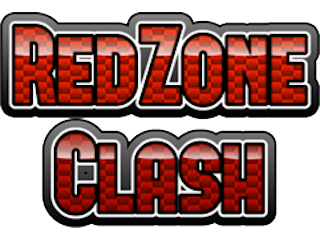 02.05.2022
- New Hockey game comming to the rankings. Beside that the american football game sister game of another successfull game quietly took the best rating crown again.
Here is the list of top 10 March 2022 games.
Congratulations to the creators!
Results were calculated based on votes by onlinesportmanagers.com users during March 2022.