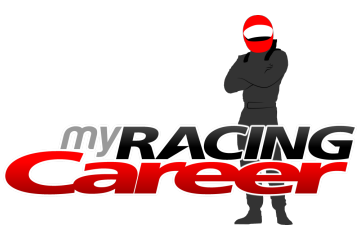 31.01.2021
- Long time best motorsport manager game My Racing Career got the win again. No surprise as the last month winner Basket Pulse dropped to the eight place.
Here is the list of top 10 December 2020 games.
Congratulations to the creators!
Results were calculated based on votes by onlinesportmanagers.com users during December 2020.