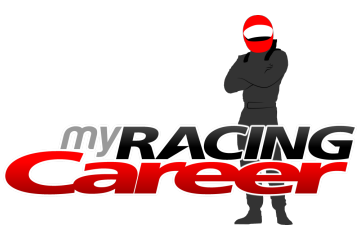 26.08.2020
- It seems like the delayed start of the Formula 1 season caused a big boost to motorsport management games and the one which benefited the most is called My Racing Career. Well done!
Here is the list of top 10 July 2020 games.
Congratulations to the creators!
Results were calculated based on votes by onlinesportmanagers.com users during July 2020.