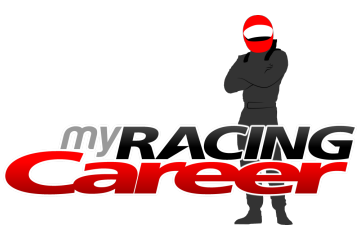 13.01.2020
- Hatrick.org needed just one more vote to fulfill minimum votes requirement and get perfect rating to win this this month. My Racing Career must be happy for that...
Here is the list of top 10 November 2019 games.
Congratulations to the creators!
Results were calculated based on votes by onlinesportmanagers.com users during November 2019.