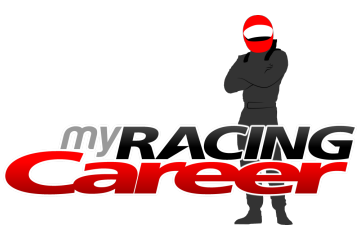 13.06.2018
- After announcing best games of the year in sport categories, this time it is turn to announce the overall best games of the year 2017. Would you be surprised to see the same winner as last year?
I am not!!!
This is the most prestigious category in our yearly awards and that is the reason why we announce Top 10 games here.
My Racing Career previously won best game of the year here in 2011, 2012, 2014, 2015 and 2016. It is no surprise that they won again and with a decent margin.
American football game Red Zone Action got the second place and that is also repeating from the last year.
MMA Tycoon returned back to podium after last years 5th spot.
That is the same podium as last year!
After them volleyball and best soccer game took their places! It is highly possible that best soccer game is only 5th because there is very big copetition among soccer games.
Congratulations to the winner, see you next year :)
So here are the best online manager games of the year 2017:
Winner is awarded with a nice badge from our portal: