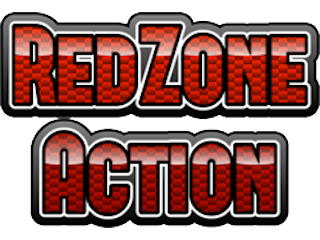 02.05.2014
- After announcing best games of the year in sport categories, this time it is turn to announce the overal best games of the year 2013. Altough the last yeast winner did well we have change on top!
This is the most prestigious category in our yearly awards and that is the reason why we announce Top 5 games here.
This years winner was on third place last year. As we expected last May Red Zone Action was a tough competition and they got the win!
Second place goes to last years winner My Racing Career which obviously is no surprise. Third place is for Charazay basketball manager, and there is also Soccer and Hockey game in top 5. Dugout Online and Web Sim Hockey.
Other games in top 10 are MMA Tycoon, Grand Prix Racing Online, Broken Bat, Buzzer Beater and Track King.
Well good games are good games and we must admit thet all these games are worth to try and play!
Congratulations to the winner, see you next year :)
So here are the best online manager games of the year 2013:
Winner is awarded with a nice badge from our portal: