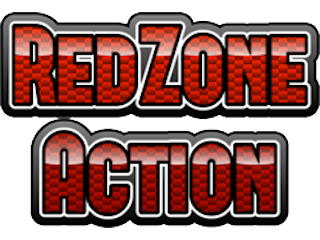 04.03.2013
- This is the second edition of this monthly award in 2013 and we also have second winner this time. American football management game got the prize now. Let`s go and try the game!
Here is the list of top 10 February 2013 games. Red Zone Action returned back to top as expected after last month success of My Racing Career. My Racing Career retained good rating but this time it was not good enough to beat American Football. HockeyArena on its roller coaster trip to our ranking is back in top10 again... Charazay dropped a bit from last few months huge rating increase (obviously many other people wants to give them negative ratings - let`s fight against negative votes charazay users!!!). New game online boxing manager is in top 5 for the first time!
The results are based on almost 2000 votes from our users! The number of votes is decreased from last month thanks to the new spam votes filtering method.