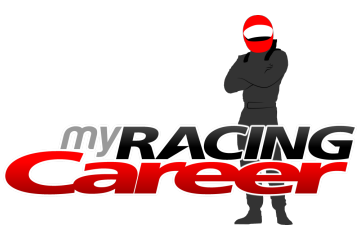 15.02.2013
- Welcome to the new year 2013. And the new year means also new winner. Maybe a little surprise but not a newcomer. Motorsport game on top.
Here is the list of top 10 January 2013 games. That is the first ranking for the 2013. Red Zone Action is dropped from the first place out to fifth but i think it is only temporarry. My Racing Career got to the top for another month. Looks like people really like the new game design plus many new features which came during last update. Surprise from last month HockeyArena dropped out of the rankings.
The results are based on almost 2000 votes from our users! The number of votes is decreased from last month thanks to the new spam votes filtering method.