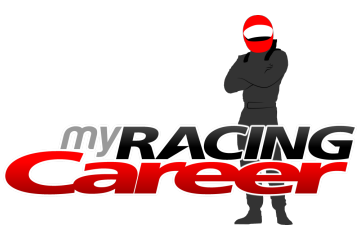 16.05.2023
- My Racing Career is generally well-received by fans of racing games who enjoy strategy and management elements in their games. Some reviewers praise the game for its detailed car setup and management options. And likely that is the reason why this game was best rated in April.
Here is the list of top 10 April 2023 games.
Congratulations to the creators!
Results were calculated based on votes by onlinesportmanagers.com users during April 2023.