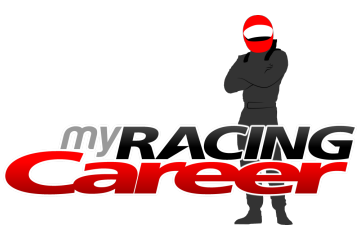 03.11.2022
- Best rated game again? My Racing Career is the best of the best int he world of online sport management games... Read more for full rankings.
Here is the list of top 10 September 2022 games.
Congratulations to the creators!
Results were calculated based on votes by onlinesportmanagers.com users during September 2022.