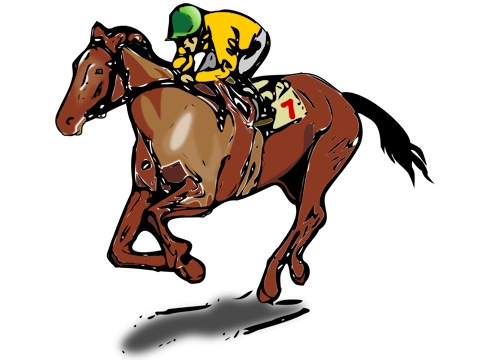 21.10.2022
- Sports betting is on the rise in Ireland, meaning new sign ups are occurring each day in their thousands.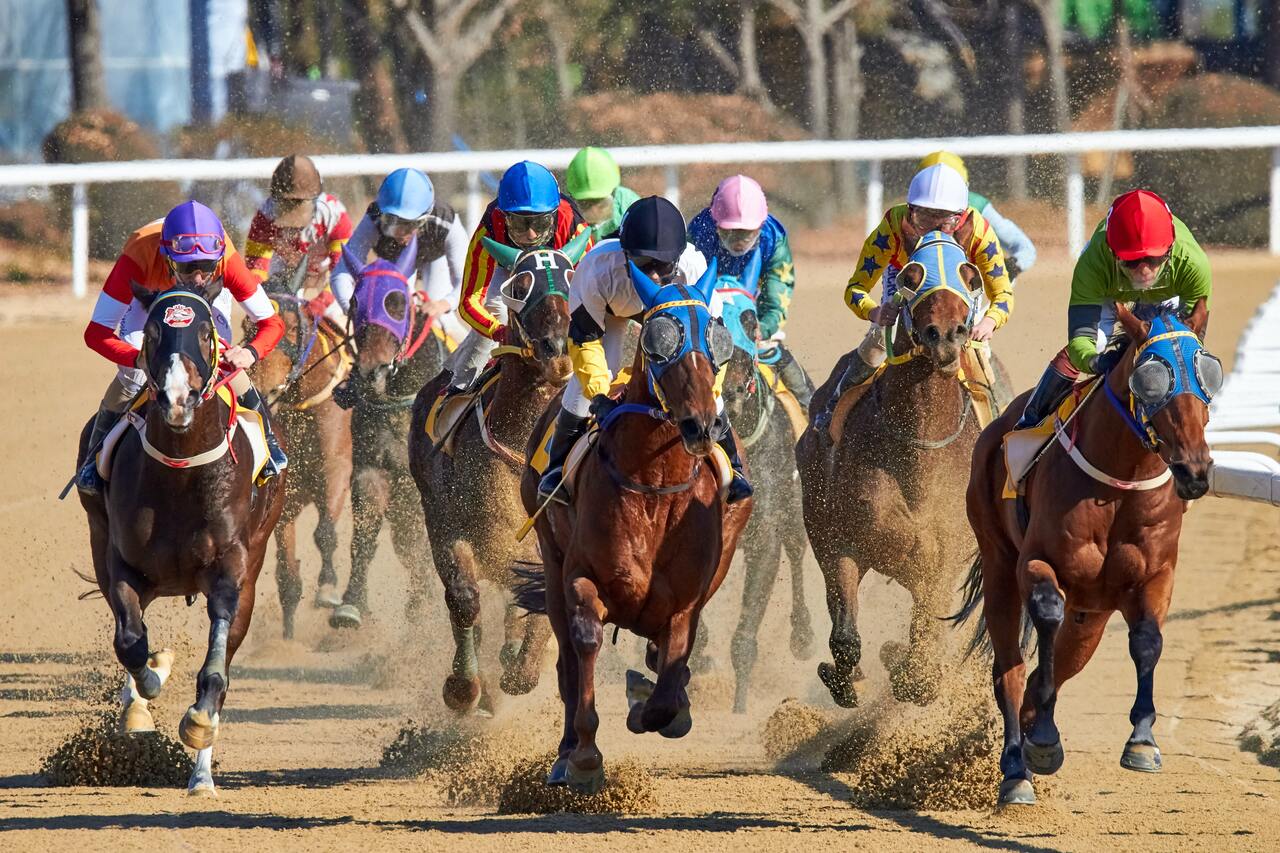 Source: unsplash
The likes of the
Bethard welcome offer
show just how fierce the competition is by virtue of how generous the offers are.
What to look out for when picking a betting site?
Choosing between the many platforms can seem like a bit of a headache, but we need to break it down into what we want from our bookmaker. Firstly, we want to ensure we're getting the best possible odds. Odds are crucial to our betting success, because most strategies operate on fine margins - in the long run at least. You can kiss your chances at arbitrage betting goodbye if the odds aren't competitive.
The other factors to consider are whether the site offers all of the markets that you're interested in, as well as the betting types and features that could help improve your success. For example, live betting and cashing out are important to most people. Other features are also worth considering too, as many Irish sportsbooks now have live streams of events on the website, as well as great functioning mobile apps.
Best bookmaker for odds
There are a number of companies that are particularly applauded for their ultra-competitive odds. Karamba, Betiton, and Bet365 generally offer very good odds all-round. When using these companies, you can rest assured you're getting good odds most of the time. However, nothing is guaranteed, so always keep an eye on other platforms at what odds they're offering for a given bet.
It's also worth considering platforms that regularly offer enhanced odds, like Quinnbet and Betsafe, who regularly use odds as a way to offer promotions.
Best for livestreaming
A new trend for bookmakers is to offer more than just bets. This is a new way to compete, and one feature that seems to have gotten popular is to live stream events natively on the website. That way, like a high street bookmaker store, you can make bets and watch the event in the same place.
Some notable bookmakers that are implementing live streaming are Bethard, SportNation, BetSafe, Mr. Play, Bet365, and William Hill. The latter two have the best choices of live broadcasts, and it's not a coincidence that they're the two biggest companies on this list.
Bonuses
Finally, the choice of which bookmaker to choose may simply come down to who has the best bonus. After all, this is a way to get either free money or free value, so it's worthwhile making the most of it. Bethard is known for its promotions for sports events, and SportNation is known for having generous bonuses. BetSafe, as mentioned, has not just many bonuses types but a good selection of enhanced odds.
Best website and app
WilliamHill stands out as having not just a great website, but a mobile app that is rated 4.4 out of 5 on the Play Store, compared to Bet365's 2.6. Many sites lay somewhere in the middle of these two, but really it's subjective. Some poor ratings may come from bugs that are now fixed, and the layout and what you find intuitive are personal to you. So, trying out several websites before signing up is worthwhile and can minimise the time you waste when building a betting slip in the future.