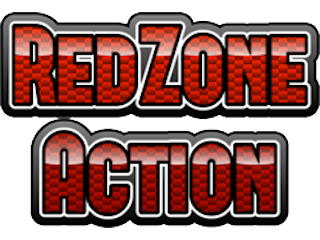 17.09.2021
- After announcing best games of the year in sport categories, this time it is turn to announce the overall best games of the year 2020. After a surprising change in this rankings last year we have another surprise this year!
The surprise is that American football management game Red Zone Action was able to repeat the win.
This is the most prestigious category in our yearly awards and that is the reason why we announce Top 10 games here.
My Racing Career previously won best game of the year here in 2011, 2012, 2014, 2015, 2016, 2017 and 2018. But in 2019 new era seemingly started when Red Zone Action took the win for the first time and now they got another one. this time they ended up short to best american football game.
The the best soccer game Goleada.org repeated the third place from last two years.
Congratulations to the winner, see you next year :)
So here are the best online manager games of the year 2020:
Winner is awarded with a nice badge from our portal: