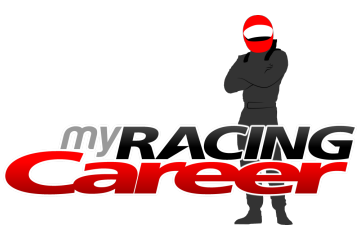 25.08.2020
- After quite some time My Racing Career finally got the win! High rating from our users as always but this time no ohter game was able to pull the win with perfect rating!
Here is the list of top 10 June 2020 games.
Congratulations to the creators!
Results were calculated based on votes by onlinesportmanagers.com users during June 2020.