12.08.2020
- Are you in a situation where your heart is pounding for excitement to watch your favorite NFL game, but suddenly realize there's no available cable near you? Or maybe, you can't afford to pay a monthly fee for an expensive NFL channel?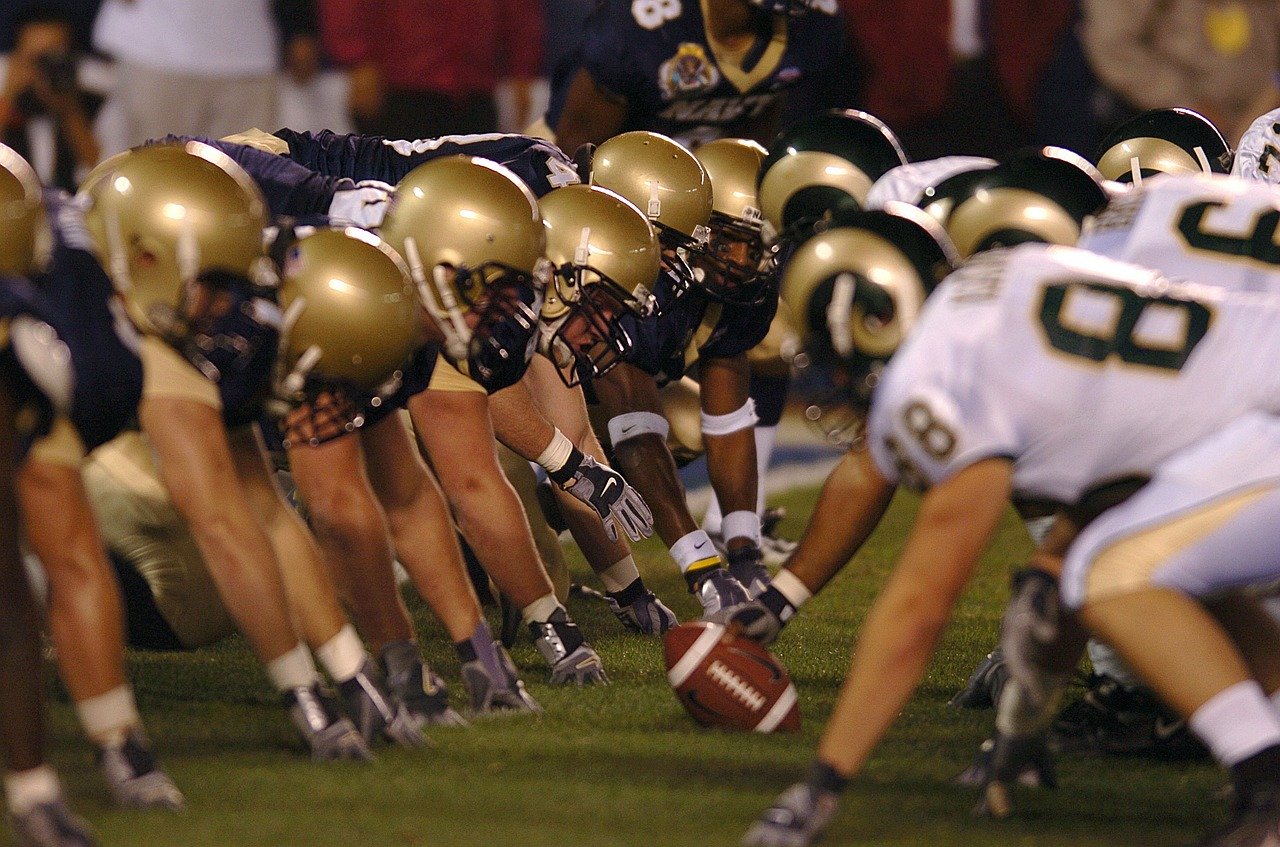 Well, cheer up and read this article so that you'll find out the five ways you can watch your favorite NFL team without paying for cable. With these platforms, you can watch your favorite games anytime and anywhere.
Live Streaming Services
Live streaming services are great alternatives from paying a monthly rate just to watch the NFL. It is so convenient because you don't even need to have a television to watch. Live streaming services allow you to watch the game live using your smartphone, Roku, Apple TV, Fire TV, and the Web.
Easy right? Even if you're on a ride to work or headed somewhere, you can still enjoy the NFL holiday. Live streaming services are also a great option for watching national and local in-market games televised on a cable, like the NFL Network, ESPN, and NFL RedZone. There's no annual contract that you have to sign up, and you can cancel any time or even when the season ends.
If you are an avid fan of betting games like the NFL, you can also watch updates,
NFL odds and lines at Fanduel
. They also offer live streams, so you can watch the game while betting. That way, you can come up with better decisions while you're betting.
Verizon Wireless
If you are a Verizon customer, this will be good news for you. You can now watch the NFL games using your wireless connection for free. Yes, you read it right. Verizon offers free NFL passes to its customers using the NFL's mobile app.
However, you can only watch it on your phone or tablet. If you are an on the go type of person, this will work for you.
If you are an NFL fan and planning to get a new phone or wireless provider, this is your sign to contact Verizon and get your subscription before the NFL season starts.
Watch It on Amazon Prime Video
Amazon Prime Video allows you to watch the NFL games without paying monthly. This streaming site is only $99 a year. In general, Amazon Prime comes with a free two-day shipping service, on-demand shows, movies, music, and streaming. It also includes everyone's favorite channels, CBS and NBC, which broadcast football games both local and national.
You can also watch it on any device. This is one of the best deals available for you. It's also better than paying $100 or more for an NFL channel that you can only watch on your television.
Watch It Using Sling TV
If you really want to watch every update and all the games in a season, including breaks and team exclusives, you need to have more coverage. More coverage means you need to have a cable network to get ESPN or the NFL channel. However, you can also get these two sports channels using sling TV only- no subscription for monthly payments and paying for channels you don't actually watch.
The
Sling TV Orange
's package includes ESPN, which allows you to watch Monday Night Football every week. You'll also be able to enjoy ESPN's NFL coverage and other sports. However, if you are not in the mood to watch sports, you can switch to other channels. Imagine getting all of these for only $20.
Sundayticket.TV
If you want to watch out for market games, subscribe to Sundayticket.TV online. It gives you access to watch other teams that are not available in your zip code, even with the use of your phone, tablet, and computer. You can also get the chance to watch more teams, which means you have better knowledge during the betting games.
However, not all are eligible to subscribe to Sundayticket.TV. To be eligible, you must be living in an apartment where DIRECTV can't be installed. You can still enjoy these perks by subscribing to DIRECTV NOW, but it comes with a monthly rate.
If you are a student, you are in luck! You can get all the perks and full access to NFL Sunday Ticket for a hugely discounted price of $24.99 only. So, what are you waiting for? Go to Sundayticket.TV now and get your discount to enjoy watching your favorite team.
Takeaway
With the advancement of technology, you can now enjoy watching the NFL season without paying an expensive monthly rate. All that's left to do is figuring out what you can do to watch the game conveniently. Now that you have all the ways you can enjoy the NFL season, you can focus better on watching the games, trying your luck on the betting, and experiencing the NFL holiday.