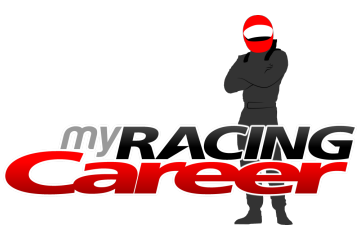 03.08.2019
- Altough it would not sound good for GPRO creators, this rankings showed the superiority of My Racing Career in the world of online motorsport management games once again.
My Racing Career got the trophy for the eight straight year and altough Grand Prix Racing Online improved from last year it was not even close competition.
Batracer dropped out of top 5.
So here are the best online motorsport manager games of the year 2018:
Winner is awarded with a nice badge from our portal: