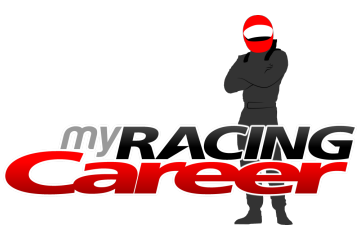 17.06.2018
- No change in the lead currently with this best rating standings on our site. Motorsport game in front, baseball game is right behind.
Here is the list of top 10 May 2018 games.
Congratulations to the creators!
Results were calculated based on votes by onlinesportmanagers.com users during May 2018.