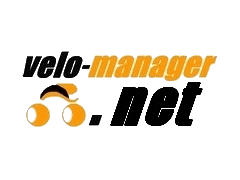 26.08.2017
- Two games with perfect rating is something we never experienced before. Altough we still have tie breaking rule to find the winner, which is higher number of votes. Therefore we have repeating winner from the previous month.
Here is the list of top 10 May 2017 games.
Congrats to the creators!