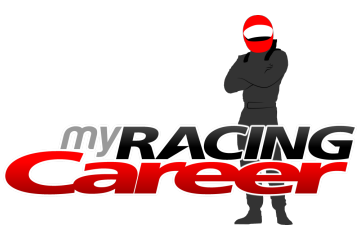 04.01.2017
- Back to normal! Best motorsport game formula 1 manager got the crown again after loosing to Broken Bat in September. Now all is back to normal with My Racing Career winning, MMA Tycoon second and Red Zone Action third.
Here is the list of top 10 October 2016 games.
Congrats to the creators!