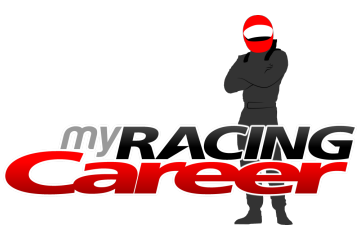 04.05.2016
- After announcing best games of the year in sport categories, this time it is turn to announce the overall best games of the year 2015. Best motorsport management game My Racing Career got the trophy, and repeated the success from the last year. Congratulations!
This is the most prestigious category in our yearly awards and that is the reason why we announce Top 5 games here.
As mentioned in the subtitle the winner is the same as we had last year. My Racing Career is long term best motorsport manager game and won this award for the 4th time already. Previously they won in 2011, 2012 and 2014.
American football game Red Zone Action got the second place and that is also repeating from the last year. The fight for win was pretty close!
Third and fourth place was taken by two soccer games with Soccer-Manager.Org on third and Dugout Online on fourth. MMA Tycon, last year podium holder, dropped to fith.
Congratulations to the winner, see you next year :)
So here are the best online manager games of the year 2014:
Winner is awarded with a nice badge from our portal: