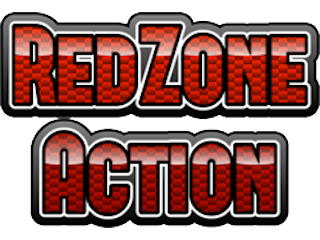 10.05.2013
- This is the fourth edition of this monthly award in 2013 and we have the repeating winner again. American football management game got the win again even during the NFL offseason.
Here is the list of top 10 April 2013 games.
Red Zone Action is on top again, but a surprise came at 2nd and 3rd place. Well honestly the 2nd place of Broken Bat is not so huge suprise as the 3rd place Track King because Broken Bat was regular occupant of top 5 last few months. But the Track Kink podium is a huge success for the game after not being ranked in top 10 last few months.
My Racing Career dropped to 4th place and another surprise is at number 5 with Sokker.org coming back to contention after many months of sleeping :)
New game just added few weeks ago MMA Tycoon got 6th place rewards with Rugby Dynasty, another new game, at 7th spot.
Congratulations to the winner!