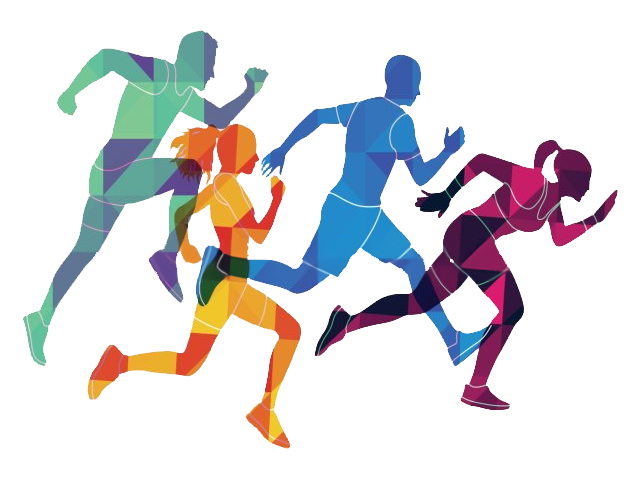 02.08.2023
- Women's sports have emerged from the shadows, captivating audiences worldwide with grace, skill, and tenacity. These athletes have shattered stereotypes and broken down barriers, proving that gender is no obstacle to achieving greatness in sports.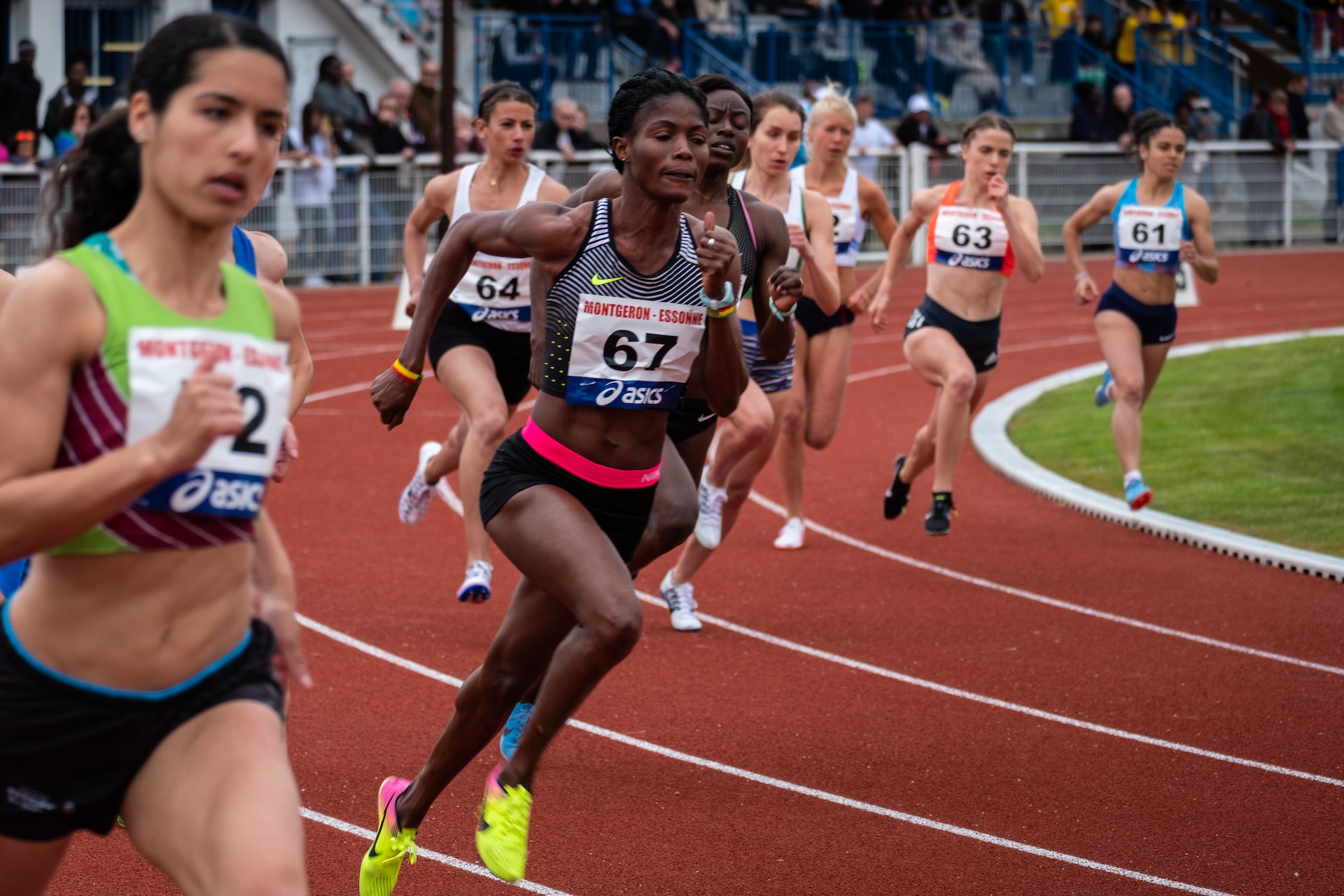 Photo: Nicolas Hoizey
In line with this, the online sportbet platform as Betway, also becomes more prominent as many countries celebrate various sports. But what are these sports with an increasing number of female athletes achieving? Here's a list of the most popular women's sports worldwide.
Soccer (Football)
Women's soccer stands tall as a symbol of determination, talent, and unity. The sport's journey began in the late 19th and early 20th centuries, with pioneering female athletes showcasing their skills in various countries. However, it wasn't until the 1991 FIFA Women's World Cup in China that women's soccer gained global recognition.
Since then, the sport has grown exponentially, with the United States, Germany, and England boasting strong domestic leagues and passionate fanbases.
The success of international competitions, like the FIFA Women's World Cup and the UEFA Women's Champions League, has attracted many viewers, making women's soccer one of the world's most-watched sports.
Talented players like Marta Vieira da Silva (Brazil), Sam Kerr (Australia), and Megan Rapinoe (USA) have become household names and powerful advocates for gender equality.
Basketball
Women's basketball has also soared in popularity, with passionate fans following their favorite teams and players in various leagues worldwide. The Women's National Basketball Association (WNBA) in the United States has been a major driving force, producing legendary players like Lisa Leslie and Diana Taurasi.
WNBA games consistently draw large audiences, demonstrating the sport's appeal and impact on gender equality.
Women's basketball at the Olympics and FIBA World Cup garners significant attention on the international stage. Nations like the USA, Australia, and Spain have fiercely competitive women's basketball teams showcasing incredible skills and athleticism.
Tennis
Tennis has long been a trailblazer for women in sports. Legendary players such as Billie Jean King and Martina Navratilova led the charge for gender equality and equal prize money. Today, women's tennis boasts global superstars like Serena Williams, who has dominated the sport and inspired generations with her accomplishments.
Tournaments like Wimbledon and the US Open see millions of viewers turning in to witness the fierce competition and remarkable talent of female athletes. The worldwide appeal of women's tennis continues to rise, with players from different nations leaving their mark on the sport.
Athletics (Track and Field)
For decades, track and field events have been a cornerstone of women's sports. The Olympic Games, in particular, have provided a platform for female athletes to showcase their speed, strength, and agility.
The success of female athletes like Allyson Felix (USA), Shelly-Ann Fraser-Pryce (Jamaica), and Dina Asher-Smith (Great Britain) has brought immense recognition to women's athletics, inspiring girls around the world to pursue their sporting dreams.
Gymnastics
Artistic and rhythmic gymnastics have charmed audiences with their grace and athleticism. Events like the Olympics and World Championships draw immense viewership as gymnasts push the boundaries of what the human body can achieve.
Gymnasts like Simone Biles (USA) and Nadia Comaneci (Romania) have transcended the sport, becoming cultural icons and inspiring young gymnasts worldwide. The gymnastics community celebrates the diversity and determination of its athletes, making it a sport that transcends borders.
Celebrate Women in Sports
Women's sports have evolved from niche pursuits to global phenomena, inspiring millions worldwide. The popularity of these sports continues to grow, empowering women and challenging societal norms. Women's sports will continue to shine as brightly as their male counterparts and inspire more young girls to dream of becoming sporting champions.