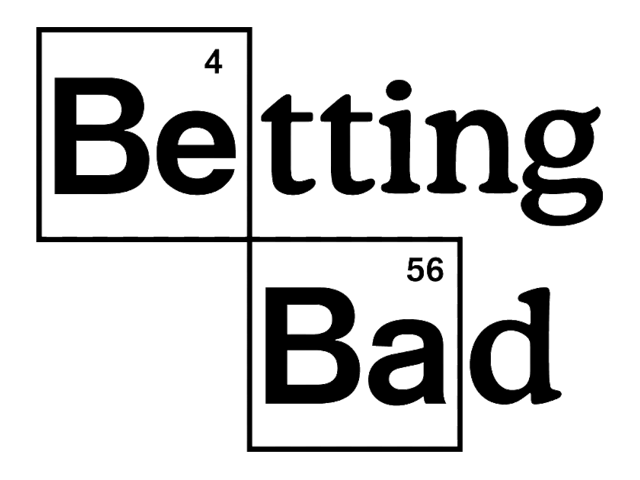 14.03.2023
- Sports betting is a hugely popular worldwide pass time which only seems to be growing. It adds excitement to sporting events as you have more skin in the game than which team or athlete you support.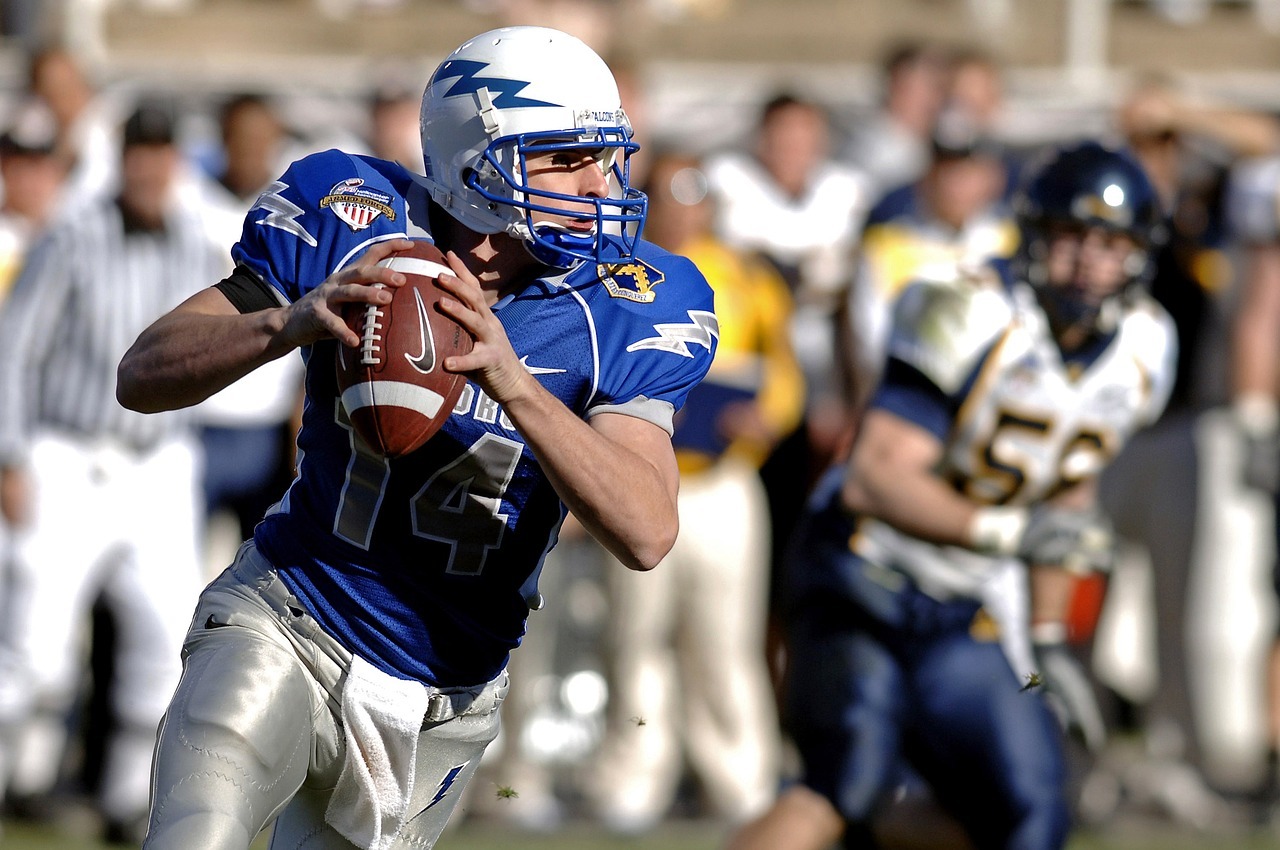 Naturally, if you enjoy sportsbooks you want to get better at them. To improve it requires
analysis, discernment and discipline
. If you feel you're ready to take the first step to better sports betting let's get to it.
1 Choosing the Right Sports Betting Site
Generally, choosing the right site comes down to going with an established brand, or taking a chance on a new offering. No matter the site's reputation always do your own diligence on the site to ensure that it is licensed and compliant with legislation. Don't be too surprised if you discover the site is licensed in Malta as they have more favorable tax regulations.
If you need some pointers, check out
https://legalbet.uk/
in the first instance.
2 Account Creation
Once you've created an account you should be able to deposit some cash and you're all set. That's not quite true as you need to discover the
deposit and withdrawal limits
, and how long it takes to receive a payout from the site.
If you're happy with what you discover make your first deposit.
3 Leveraging Bonuses and Special Offers
To get you to play, online bookies will offer bonuses and special offers. Before diving in and excepting a free bet it is always a good idea to look at the terms and conditions carefully. Generally, they come attached with wagering requirements which are a set of terms you have to satisfy before you spend any funds.
Wagering requirements can take the form of
time limits and minimum bets
, but where things do get ugly, is that it is also a multiplier on how much you win from the bonus or special offer. The multiplied amount is what you have to wager before you can withdraw any money.
So, say you have a free bet worth $20 and the multiplier is 5, you have to wager $100 before you can get at your winnings.
It is things like this that force you to assess whether or not the bonus or special offer is worth your time. If it is, however, always leverage it to maximize gains.
4 Shop for the Best Odds
Odds are an important factor and you should make multiple accounts on several sites so you can pick and choose the best odds. You want to maximize your gains so always go for the better odds to do that.
5 Understand Handicap
In most professional sports the division between top-tier teams and the rest of the teams which comprise a league can be pretty wide. Realistically, the chances of a
top-tier side losing to a lower-tier side are remote
. As such, to even this out handicaps have been introduced. This involves either adding or removing goals from a scoreline.
So if Team A has a handicap of -2.01 that means that 2.01 will be removed from the number of goals Team A scores. So if you bet on Team A they have to score 3 goals minimum for the bet to be successful.
Different handicaps are used in different sports so get up to speed with handicaps so you can make an informed choice.
6 Understand Value
Value is an important aspect of sports betting. Put simply, it is when you can spot the odds are too high for a particular bet, a bookmaker error if you will.
If you consider an
online bookie needs to offer odds
for every game, it stands to reason that they are going to get it wrong from time to time. With practice, you can identify when the odds are misplaced and in your favor, and place bets accordingly.
It is not unheard of that many go through a betting career completely ignorant of value. This is a tragedy and a trap that you must never fall into.
7 Stick With a Sport You Know
It is important that at least when you first start out that you stick with sports you know. This gives you an advantage as you are already familiar with teams, managers, coaches, tactics and form.
Online bookmakers often
specialize in certain sports
so it makes sense you hone in on the ones that know plenty about your sport. Bonuses and special offers will be geared more in tune with the league you follow, and they'll up the ante when it comes to big games and competitions.
To this end, you may want to start analysing games as this will help you to spot value and get an understanding of statistics. So you want to look at who the star players are in a certain game, their statistics and compare. This should give you more insights into a game and help you identify value as outlined above.
Good luck with your sports betting.