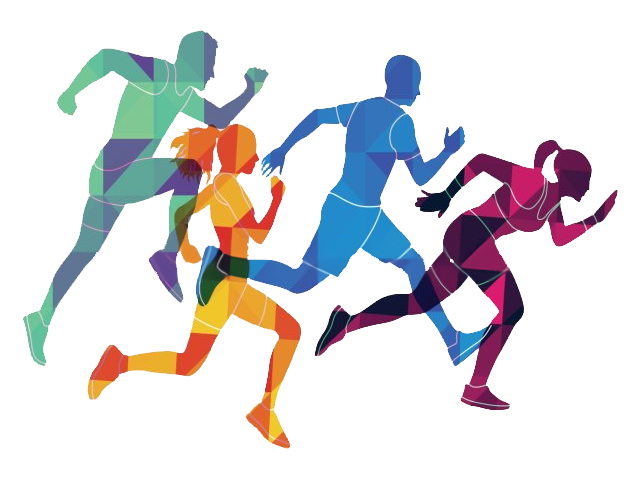 12.01.2023
- Athletic contests or sports are those that focus mainly on human physical effort and skill. Although athletic sports provide for the vast majority of fan participation, other popular sports include motorsports, precision sports, extreme sports, and animal sports.
When it comes to athletics, 2022 has been a great year. The world's biggest superstars returned to delight their thousands of devoted followers. At the same time, sports fans are also back to entertain themselves in
sports betting
, like in Betway, to stake the outcome of their favorite sports and players.
Athletes are also back to cash in on significant contract renewals to compensate for their hard work and efforts. So, continue reading to find out which athletes earned the most money in 2022.
1. LeBron James
Lebron James is among the world's most recognizable and respected athletes of all time and established financial success both on and off the court. Due to his four NBA championships, Finals MVP award, $41.2 million salary with the Los Angeles Lakers, and other big brand endorsements, he is the highest-paid NBA player.
According to Forbes, he earned $121.2 million when his salary and endorsement money combined, making him the second highest-paid athlete of 2022.
2. Lionel Andres Messi
Messi is an understated threat despite being on the smaller side of his professional peers. While only 5 feet 7 inches tall, his fantastic footwork, boundless creativity, and knack for curling goal kick into the back of the net inspire Goliath-like fear in his opponents.
That explains why he has a salary and endorsements totaling $130 million, making him the
highest-paid athlete of 2022
and the most-paid football player.
3. Canelo Alvarez
Canelo Alvarez puts in hundreds of hours of training, but he gets paid a lot of money for the few minutes he gets to the spotlight. According to Sportico, even if Canelo lost his May fight with Dmitry Bivol, he would still make $40 million. Also, a unanimous decision victory against Gennady Golovkin in September reportedly garnered the Mexican fighter $45 million.
The 32-year-old Alvarez made $85 million from his two highly anticipated contests in 2022, making him the highest-paid boxer athlete.
4. Roger Federer
Federer's success off the court has been even more impressive. He also became the first tennis player to earn $1 billion in prize money, endorsements, and appearance fees throughout his career. Roger is estimated to leave the profession with earnings of $1.1 billion.
He struggled in playing tennis in recent years due to his frequent injuries. But his sponsorships keep backing him up owing to his legacy and success.
That's why he was the highest-earning tennis player on Sportico's 100 highest-paid athletes in the world 2022 list. With $85 million in endorsement earnings, he's second only to LeBron James among
professional athletes
.
5. Lewis Hamilton
Interest in Formula One racing in the United States has skyrocketed over the past several years. Undoubtedly, even the most casual of viewers have heard of Lewis Hamilton.
Hamilton has shattered countless records for pole positions and championships, along with much of the legendary racing star Michael Schumacher had held.
Additionally, Hamilton has more wins than any other F1 driver, making him the top highest-paid athlete in racing with a combined salary and endorsement of 54 million.
Athletes' Hard Work Pays Off
Many professional athletes put their health and families at risk for the sake of their careers. As a result, professional athletes deserve a reasonable reward because of their huge sacrifices to pursue their professions and entertain their fans. Truly, the above list is proof that athletes' hard work pays off.