19.06.2022
- Fair to say that Gareth Bale can justifiably be considered a legendary player at Real Madrid, his performances over the years with the Spanish giants were key towards their success. Yet making 258 appearances and scoring 106 goals, his departure was rather low-key for such an important contributor, who also happened to win 17 trophies during his time at the club.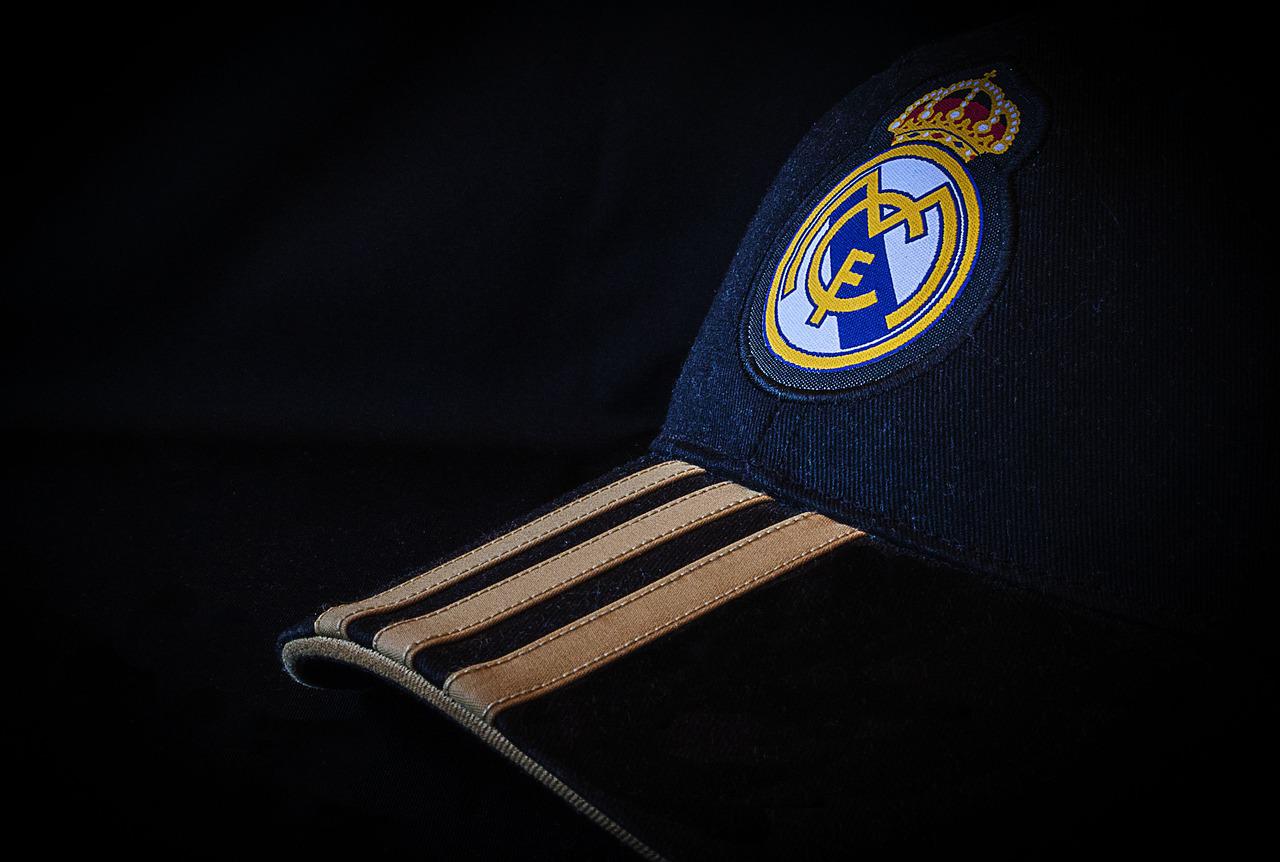 But when he left, there was little fanfare and no farewell press conference. Just a carefully penned "Thank You" message posted via his own social networks, followed by the most fleeting of mentions on the official Real Madrid social media accounts. To many, it seemed as though Bale had quietly exited this massive club via the back door, which is quite the contrast given all the hype that greeted his arrival at the club in 2013.
It has been an honour. Thank you! #HALAMADRID @RealMadrid pic.twitter.com/T7FL2LNRrD

— Gareth Bale (@GarethBale11) June 1, 2022
Bale became an outcast under Ancelotti
Despite having spent nine seasons at Real Madrid, winning pretty much everything there is to win during that period of time, Gareth Bale also found himself
enduring a love-hate relationship with the Spanish media
. Regardless of his quality contributions for the team, they have largely remained critical of the Welshman, especially following a public expression of his preferences.
During one appearance for his national team, Bale was photographed holding Welsh flag with the following words: Wales – Golf – Madrid – In That Order. Unsurprisingly, this did little to endear fans or the sports press in the Spanish capital. Having already received criticism for numerous injuries and enjoyment of golf, this latest public gesture was poorly received, even if the intention was quite tongue-in-cheek.
Wales. Golf. Madrid.

Wales fans think they know Bale's priorities

They've even created a chant about it

?https://t.co/IJvpzKXIhB pic.twitter.com/r2h0ULf8D3

— MARCA in English (@MARCAinENGLISH) November 16, 2019
Bale gradually became somewhat marginalised by manager Zinedine Zidane during the 2019-20 campaign, then sent on loan to Tottenham Hotspur for the entire 2020-21 season. Upon his return to Real Madrid and with Carlo Ancelotti at the helm, while various niggly injuries limited his participation, the Italian coach essentially made Bale an outcast in the final season of his contract.
Indeed, the 32-year-old made only 7 appearances in all competitions, totalling just 290 minutes on the pitch. Even when they triumphed against Liverpool in the UEFA Champions League final,
Bale didn't play a single minute in Paris
and when the final whistle blew, he looked somewhat indifferent during the jubilant Real Madrid celebrations.
Struggles with the Spanish language
Another focus of criticism towards Bale regarding his language skills, even after such a lengthy period at the club, typically preferring to speak English rather than Spanish in public appearances. Like many British expatriates, learning the language can sometime prove difficult. However, that's not a problem for English-speaking fans of wagering football, whilst residing in Spain.
Within their profound selection of country by country guides,
SBO covers all the best betting sites in Spain
, informing locals and expatriates alike with useful tips and advice, with articles available in both Spanish and English. This highlights everything you need to know about wagering in Spain, along with detailed reviews for all the leading online bookmakers. Amusingly, many of them now feature transfer betting markets, including odds for potential clubs who might be interesting in signing Bale.
Getafe
Getafe
Getafe

En ese orden ??#VamosGeta #EquipoDeAltosVuelos pic.twitter.com/EyH7nW7N8W

— Getafe C.F. (@GetafeCF) June 8, 2022
Nevertheless, there are plenty of clubs who are considering approaches for Bale, including one based just to the south of the Spanish capital, when Getafe president hinted at having discussed the matter with his agent. The modest and quite unfashionable club even tweeted their own humorous take on this possibility: "Getafe – Getafe – Getafe – In That Order". Interestingly, Bale's agent later denied any such contact, suggesting the whole thing had been a publicity stunt by Getafe.
Officially, the contract of Bale will expire on 30th June, at which point he will become a free agent and able to join any club he chooses. The big stumbling block for any suitor will undoubtedly be his wages, although having earned countless millions during his time at Real Madrid, he may be willing to take a significant drop in pay to stay active. Hometown club Cardiff City has been linked, although it's hard to imagine Bale playing in the second tier.
2022 FIFA World Cup ambitions in Qatar
Much to the dismay of those who had been cheering on Ukraine, due to the outpouring support following the Russian invasion of their homeland, it was ultimately Wales who won the crucial World Cup qualifier between the two national teams. Of course, it was Bale who played a crucial role in the victory, given he struck a powerful free-kick that was deflected for an own goal by Ukrainian player Andrii Yarmolenko.
Having booked their passage to the 2022 FIFA World Cup in Qatar, inevitably, the focus for Bale will be to ensure he remains in top shape, actively playing and keeping fully fit ahead of the showpiece international tournament. Wales are also in a tough group featuring home nation rivals England, alongside the United States and Iran. Reaching the knockout phase will by no means be easy, although Bale's team will fancy their chances, regardless of their underdog status.