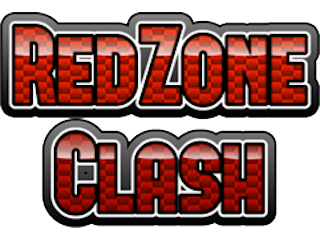 28.04.2022
- Super Bowl month gives the best rating to the american football game with almost perfect rating. Motorsport game and track and field have been very close behind.
Here is the list of top 10 February 2022 games.
Congratulations to the creators!
Results were calculated based on votes by onlinesportmanagers.com users during February 2022.