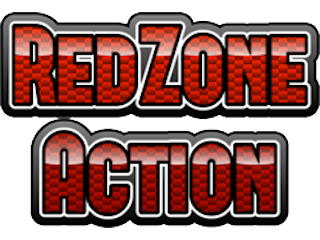 05.02.2012
- It`s interesting how many users here are interested in American Football games. We only have 4 games in the database, but based on our statistics, it is usually rated as Top5 sport. So here is the Best game from last year... Congratulations to the Winner!!!
This time the deciding factor was the game rating based on your votes. Red Zone Action got much better rating than other games, and despite the fact that My Football Sim is little more popular, Red Zone Action got the 2011 crowd. Once my favourite game Goal Line Blitz got the third place...
By the way today is the Supr Bowl day, New York Giants against New England Patriots clash. Good game ahead of us...
So here are the best online american football manager games of the year 2011: