10.09.2021
- Following a rewarding season in charge of Super Bowl champions, the Tampa Bay Buccaneers, Bruce Arians has joined eight other Super Bowl-winning head coaches heading into the NFL's 2021/22 season and there would have been 10 such coaches going into the campaign had Doug Pederson not been fired by the Philadelphia Eagles after 2020.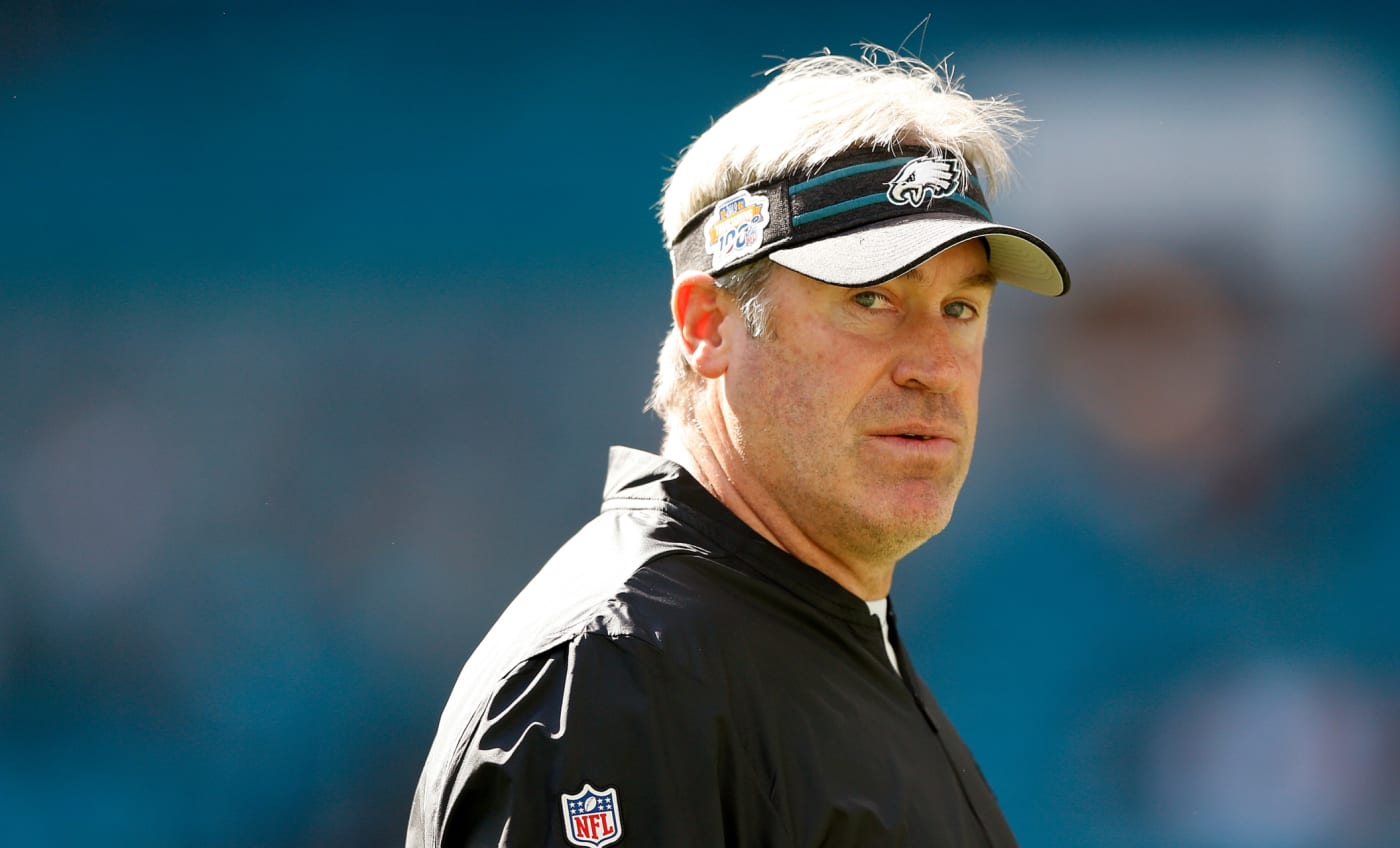 There are several top coaches who will be in charge of NFL teams this year, with Arians included. However, this doesn't mean he is the No.1 coach going into what should be a pretty eventful season.
With the season set to kick off this week, we rank the top seven coaches leading teams into an expectedly grueling campaign. They are all right below.
1. Bill Belichick - New England Patriots
Sure he was shown up by Tom Brady's leading the Bucs to a Super Bowl in his first season since leaving the Patriots but, make no mistake, Bill Belichick is still the top dog
in the NFL
. The Pats went 7-9 last year, missing the playoffs for the first time since 2008 and they have spent quite a lot in order to stop the rot prompted by the exits of Brady and Rob Gronkowski.
The team has also released Cam Newton and will be starting rookie Mac Jones at quarterback this season, so it will be very interesting to see how this works out.
Meanwhile, Belichick needs 20 more wins to get into the 300-win club, where he would join the likes of Don Shula and George Halas, who won 328 and 318 games respectively.
2. Andy Reid - Kansas City Chiefs
The Chiefs are still the hottest thing in the NFL despite getting shown up by Tampa Bay in the Super Bowl this year. Coach Andy Reid has led them to two consecutive Super Bowl appearances and boasts a 38-10 record in those two seasons. Of course, he has superstar QB Patrick Mahomes, as well as others to thank for his success.
Reid tied Joe Gibbs with a 17th playoff victory last term and he could go on to rack plenty more in seasons to come.
3. Sean Payton - New Orleans Saints
Sean Payton has had four consecutive campaigns in which he has recorded 11 wins or more. This season, however, will be quite different as he will have to play it out without the retired Drew Brees and will be counting on Jameis Winston.
The Saints have been one of the more consistent teams in the league and are among Super Bowl contenders every year but they're currently 30/1 to win it in 2021/22, which could count as
one of the best NFL season bets
as they're still pretty formidable without Brees.
4. Mike Tomlin - Pittsburgh Steelers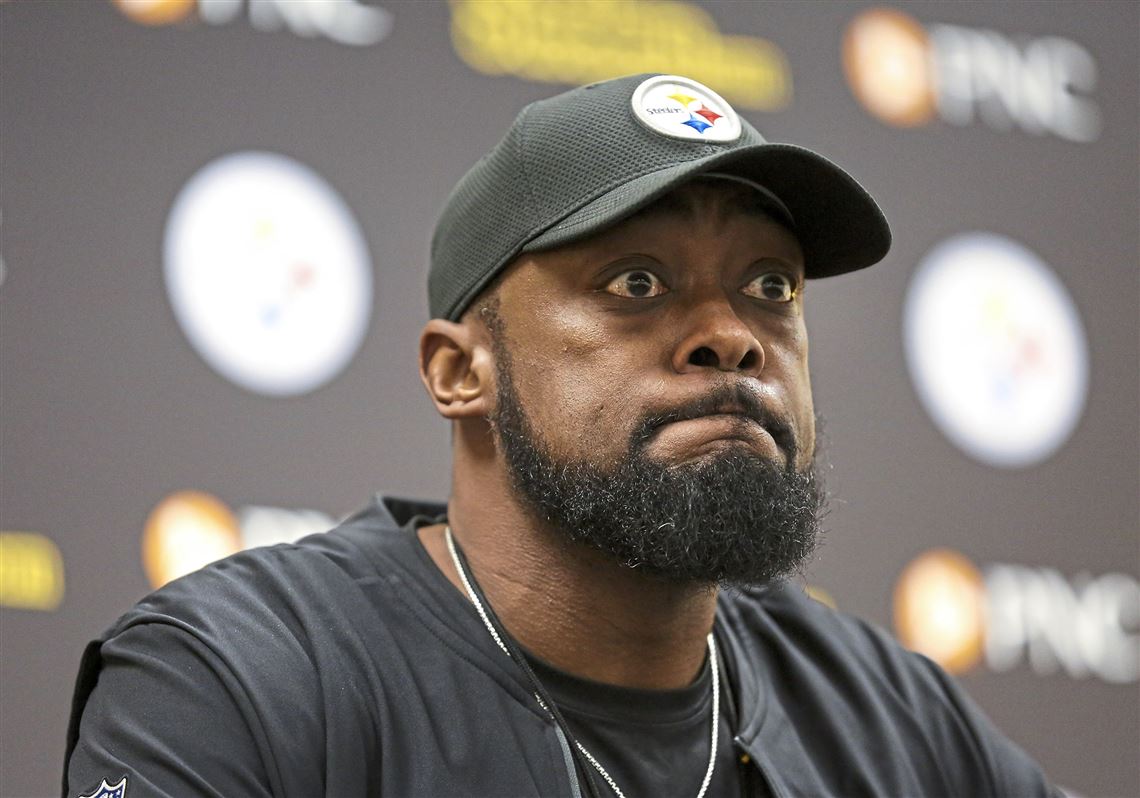 Last season, Mike Tomlin took the Steelers back into the playoffs for the first time in three years but, in a general sense, he's been pretty successful in Pittsburgh for an extended period. The loss to the Cleveland Browns obviously isn't going to score him any points but Tomlin is still regarded as a top coach in the NFL.
He might be forced to play through the season without T.J. Watt given the contract dispute between club and player but he's
hopeful the pass rusher could start against the Buffalo Bills
in Week 1.
"I remain optimistic something is going to get done on a deal perspective," Tomlin was quoted as saying on Tuesday. "I'm proceeding with the assumption he's going to work tomorrow and he gets to add his talents to that collection."
5. John Harbaugh - Baltimore Ravens
Having posted a single losing season in 13 years, John Harbaugh is certainly deserving of a spot at the table. The Ravens are 35-13 in the last three campaigns, with Lamar Jackson leading the way at QB. Jackson recorded his first playoff win last season but both coach and player need to at least make it to the Super Bowl to solidify their legacies.
6. Pete Carroll - Seattle Seahawks
Pete Carroll led the Seahawks to 12 wins last season, an admirable feat. The team has failed to post a double-digit winning season in just one of the past nine yet things will be a lot tougher this year as the NFC looks more of a threat. The Seahawks, though, have been one of the teams in constant contention for a chip but haven't been to the NFC championship in seven years.
7. Bruce Arians - Buccaneers
We're at Bruce Arians, finally. Things have changed drastically for Arians and the Bucs since they brought Brady and Gronk to Tampa Bay. The coach masterminded one of the most impressive playoff runs in league history, having beaten the Saints and Packers before facing the Chiefs in the Super Bowl.
The Buccaneers have brought all of last year's starters back and are primed to challenge for a second successive championship with Brady having undergone surgery and understood to be well past recovery.