22.06.2021
- In the eyes of fans and other players alike, Harry Kane is considered a generational talent and arguably one of England's all-time great strikers. This is thanks to his high international standing which leads him to be one of the first names on Gareth Southgate's team sheet for every friendly and tournament. In the world of management games, however, things could look very different.
In reality, a player's international reputation can have a big impact on the way they're perceived. It is worth noting though that this can in part be attributed to their domestic successes because for a player to even be selected for their national team they need to first perform well for their club.
Tottenham Hotspur and England's Main Man
In the case of Harry Kane, he has been a top-performing player in the Premier League for a number of years now, which has led to him being recognized as a world-class center-forward. He was the top scorer at the Russia World Cup in 2018, and he is widely tipped to continue his impressive goalscoring record for England in the Euro 2020 betting, where he is the joint favorite alongside Belgium's Romelu Lukaku to finish as the top goalscorer, priced at +550.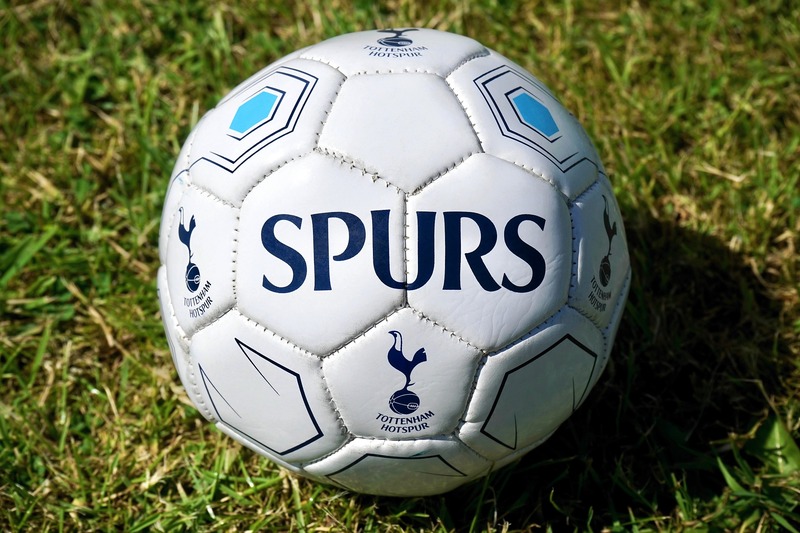 Source: Pixabay
Kane is a talisman for Spurs and England. He has just completed one of his best individual campaigns for Spurs, finishing the season with 
23 goals
and 14 assists in the Premier League, winning both the Golden Boot and Playmaker awards. He has established himself as a nailed-on starter for Gareth Southgate's England side. 
A Different Story in the Gaming World
Much like real life, Kane's virtual counterpart in management games such as Football Manager is reliant upon form and current ability, with the latter being integral to how well a player can play in any given match. Certainly, 
within Football Manager
, even players such as Kane can go through dry spells as the season progress which in turn affects their standing and reputation, and ultimately the likelihood of them getting picked for an international squad.
As the seasons progress, it is likely that younger players with more potential ability could displace Harry Kane for future tournaments and as their stock increases, Kane's goes down, almost like a seesaw effect of sorts. So Kane is less of much of a shoo-in in Football Manager than he is in real life.
This international standing also goes for managers as well as players too. If someone playing Football Manager, much like in real life, is managing at a top club in a high division and has just won a major domestic or continental trophy then it is likely they'll be headhunted by a nation following a Euros or World Cup and be offered the chance to manage at both club and international level. The likelihood of this occurring also relies on a manager's reputation, which is obtained through good performances and competition wins amongst other points.
This point isn't just true for the player-controlled manager but also for AI too. If Harry Kane hung up his boots, there's a chance he could move into coaching and then into management. Much like during a player's career, Kane could end up going on to have a spate of successful opportunities as a coach, then he could end up with an international job, further increasing his standing as a manager overall.
It's fair to say that for players like Harry Kane, the metrics to ensure their success and reputation are similar in both real life and any management games. The likes of Football Manager have marked themselves out as industry leaders and given the realism attached to what is at heart a simulator, this should come as little surprise.