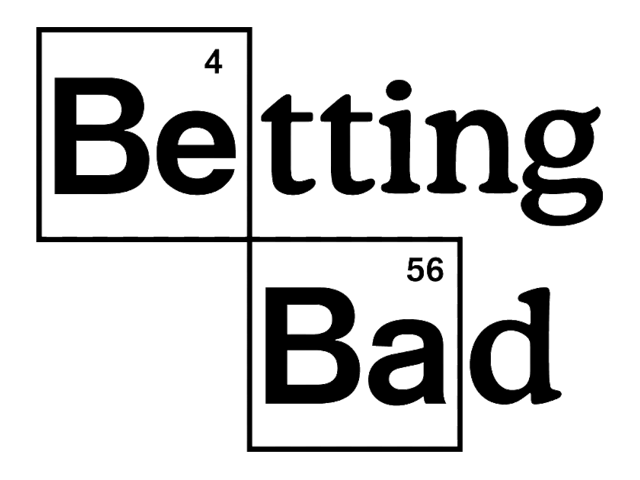 02.06.2021
- Anyone who has tried their hand at a variety of fantasy tournaments at least once is well aware that it is a game of skill, a game of analysis. In order to be a successful player, it is necessary not just to rely on superficial knowledge and flair, but to consider a lot of statistical data, facts, and game theory.
There are thousands of websites, magazines, and other publications that attempt to synthesize the vast amount of available information on fantasy tournaments and help players be competitive. A successful manager should know more than a rookie who relies only on the most available season stats and knows the starting lineups of teams. Ideally, you should keep track of injuries, physical and mental condition of players, team styles, past head-to-head encounters, motivation patterns, home and away ability, and even weather conditions. Fantasy sports involve more thinking and strategies, it's like learning
learning about baccarat
or poker but multiplied by 200!
Perhaps the highest level of competition among fantasy players in baseball at the moment, because this type of sport is entirely tied to statistics. Anyone can get lucky once, but over the long haul, a well-prepared player who devotes a lot of time to tournaments will be on the plus side. And that is the way it works in any kind of human activity.
The federal law in the United States does not consider fantasy sports as a type of gambling
The Gambling Online Illegal Act of 2006, signed into law by George W. Bush, prohibited financial institutions from transferring money from and to gambling sites, with the exception of fantasy sports, online lotteries and horse racing sites. That is, this piece of legislation effectively legalized daily fantasy sports in the United States. In some states even gambling related sites like this one
toponlinecasinoaustralia.com/quality-casinos
is prohibited, however it bears only the informational purpose.
The law refers to fantasy sports as a game of skill, and skill only. The lawmaker reasoned that to win this game, you have to know the stats and be able to apply them. In fact, he called fantasy sports a game that does not depend on luck. So far, this law has not been repealed.
U.S. sports leagues in fantasy sports
It is hard to find organizations that are pickier about gambling than the MLB (
Major League Baseball
) and the NFL (National Football League). But they fully support fantasy sports and help market the industry. What's more important, they act as operators themselves, offering their visitors a fantasy product. And they are not alone, the NHL, NBA and even NASCAR do not bend to fantasy sports on the basis of their competitions. All of them are pretty accurate in their contact with gambling companies, particularly bookmakers. But fantasy sports in the United States are in high esteem, despite the fact that recently the authorities of various states have been seeking to ban fantasy operators from working in their territories.
The behavior of fantasy players and betting players is very different
Fantasy sports fans are attracted by the fact that in many tournaments they can take part for free, they do not need to risk their money. Of course, there are real professionals who strive to win, to earn for a living with this hobby. But for most players - it's just a regular hobby. In 2010, more than 74 percent of the 30.6 million players participated in only free fantasy tournaments. The only reward for them was moral - from beating other amateurs in the sport. Over time, three motivations have even evolved on which the desire to play fantasy sports is based: competitive momentum, increasing the sports knowledge base, and friendly pastime. The motivation of betting players is somewhat different, although sports knowledge certainly plays an important role there as well, but not the dominant one. For sports gamblers the main motivation is money, which may lead to gambling addiction and financial loses.