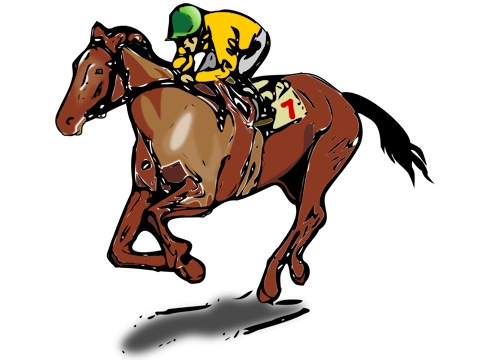 21.04.2021
- Word is slowly coming back to normal after a horrible pandemic situation due to novel coronavirus spread and horse racing is no different to any other sport. The 2021 season is on the way but what can we look for in the following months?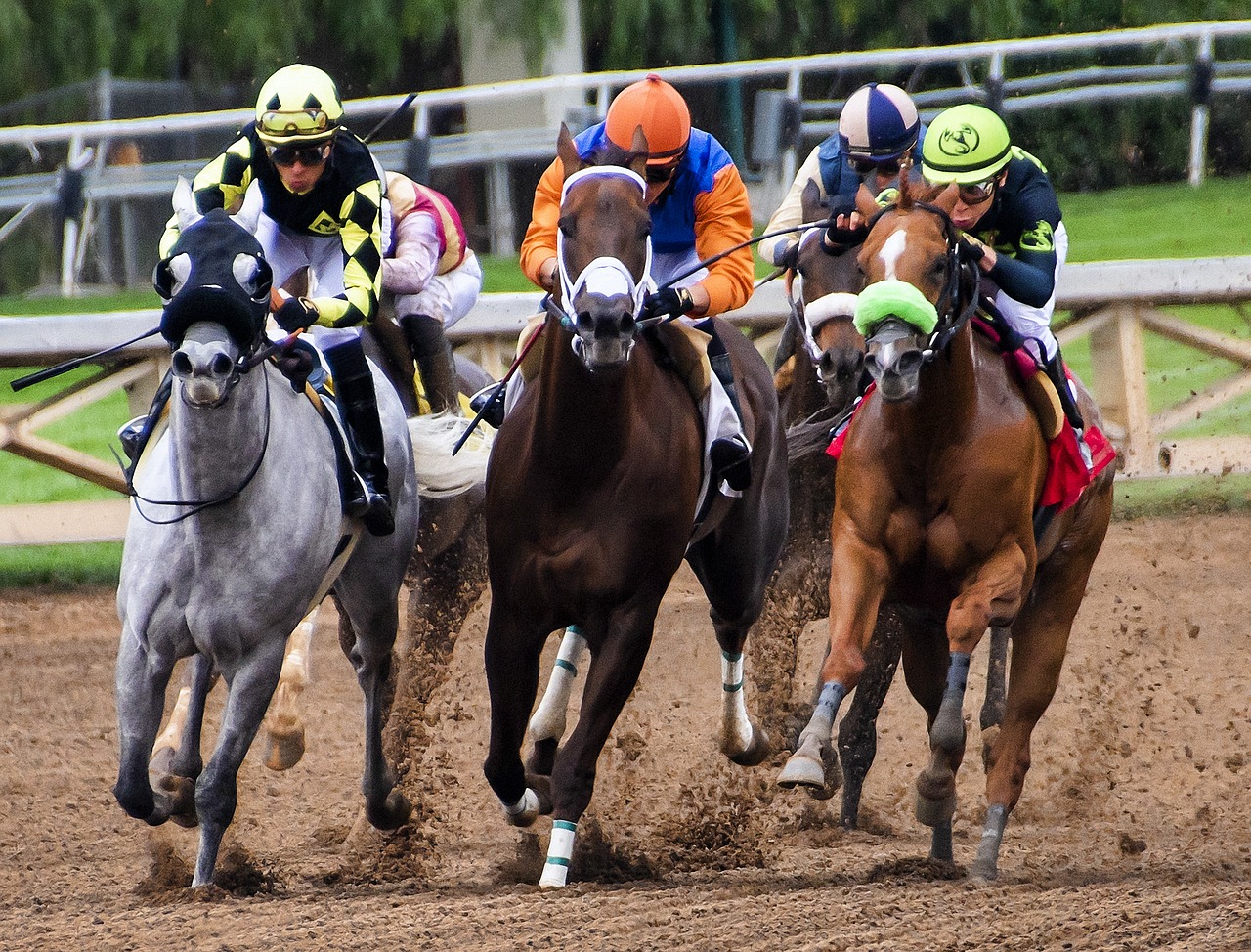 Horse racing comes hand in hand with betting on the famous races. It is no surprise with so much money being involved with these races. Using
new racing free bets
is a good option to start, but let's talk about what it is all about.
Horse racing is so popular that it is also worth making
online horse racing management games
which differs them from other sport management games where the manager builds a team of human players.
There are a bunch of horse races all around the world but the dream for every jockey and horse owner is to become part of the biggest races in the world. Here is the list of the most famous ones.
Kentucky Derby
First Saturday in May every year in Churchill Downs Racetrack, Louisville, Kentucky is the celebration of horse racing worldwide. This is the main event in the world. The nickname of this race is the run for the roses because the winners are draped in a blanket of the flowers. The prize pool of only 3 million dollars is not what makes the Kentucky Derby the most famous race in the world. It is the history with the first run in 1875. It is the first race of the American Triple Crowd. And mostly it is the race with most money spent on single race betting.
Dubai World Cup
This is the biggest horse race in the world outside of the USA. Takes place last saturday every March in Meydan Racecourse, Dubai, United Arab Emirates. 12 million dollars prize money makes this race the most valuable in the World. The only reason why it is not the most prestigious is its relatively short history with the first race held in 1996.
Prix de l'Arc de Triomphe
The triplet of most famous horse races in the world is completed with this biggest european race. Takes place on the first sunday every October in Longchamp Racecourse, Paris, France. Unlike the previous two events on dirt this one is raced on turf. The prize money of 5.6 million dollars and history started in 1920 makes it one of the most prestigious races in the world.