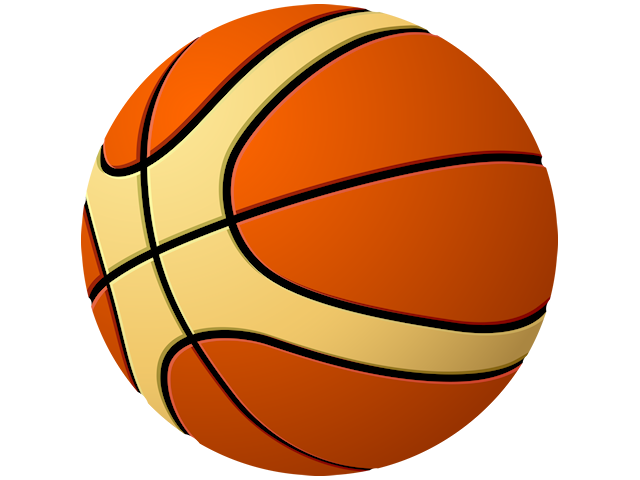 22.02.2021
- Sports betting has come a long way in supporting major sporting events and games, and such examples are basketball leagues. Bettors have been making and spending money on them for years, from collegiate leagues to the NBA finals. Even now, it is still growing as part of the sudden hype of online betting.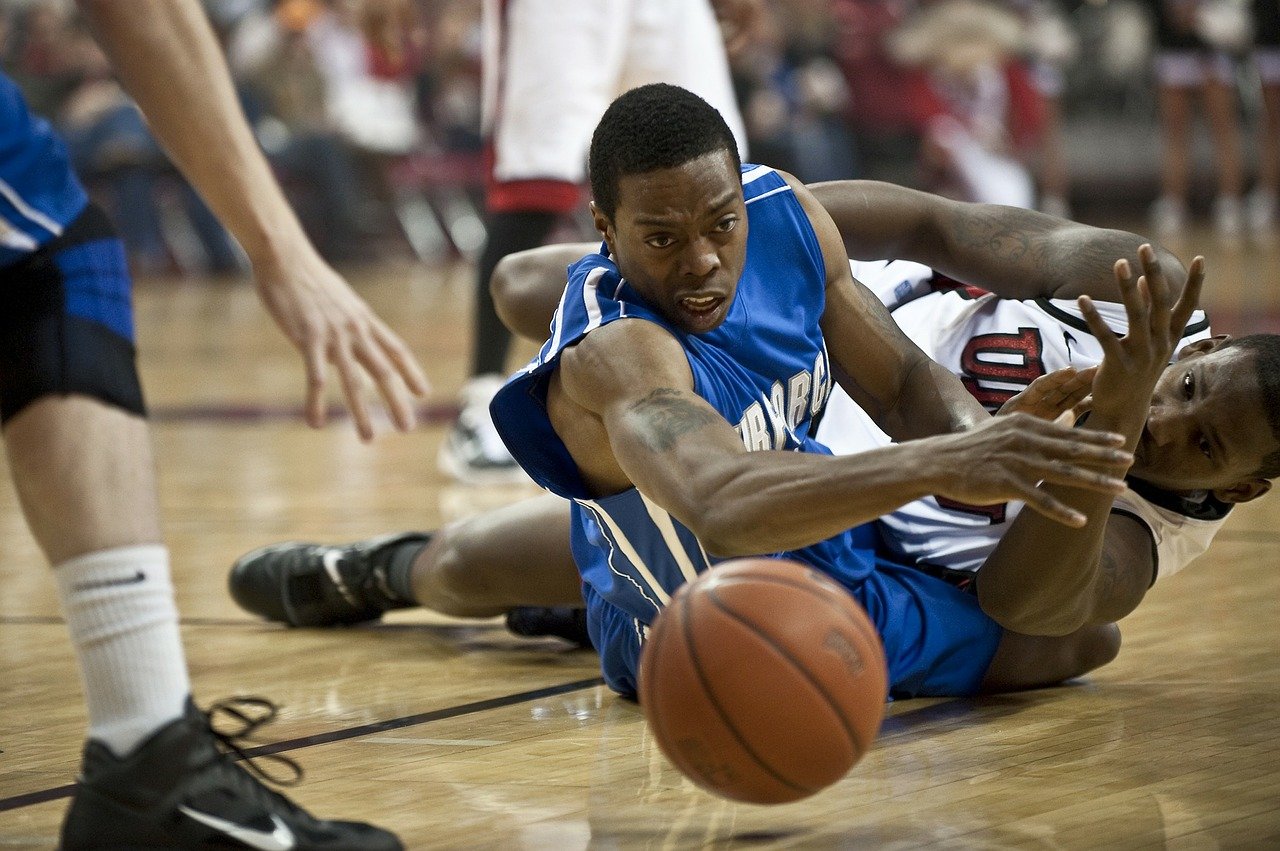 Source: Pixabay
While basketball wagers are often simple, they can challenge strategizing and forming an action plan. Sooner or later, you'll form your tactic to play against the books but as of the moment, let us guide you through some basic tips and understanding how you can make some serious cash.
A Quick Note
The tips we will be sharing are served as guides for formulating your overall plan for the season. In sports betting, anything could happen, and these tips and guides could work in certain conditions.
It is important to note that they only go as far as giving you ideas on how to advance to a certain bet, these are not to be taken literally, and they do not guarantee a win. Use them as footnotes for a more comprehensive tactic based on your understanding.
How Teams Score
Checking how a team would score points is essential when it comes to long-term bets. Teams that rely upon beyond the arc points are good, but they are only good for a certain time than others who score by driving it into the basket.
Take note of this when choosing teams, especially for bracket bets on the NCAA tournament. Three-pointers are good for upsets but not for long-term wagers as they easily go cold over time.
Team Schedules and Road Trips
Exhaustion and fatigue play a major factor in degrading a player's overall performance. Unlike football and other sports, basketball has several matches played for a week.
Teams would often go for long road trips. If a team who've just come from a match would play again after a few days, they are more likely to suffer exhaustion and fatigue from the last game, which would again affect their whole performance. The location and timeline of their travels and games are always a factor in their successes.
This is why home teams have an advantage, as they can minimize fatigue from traveling. As a bettor, looking at the statistics inside the court can only help you for so much. Having to look at peculiar details such as this would most definitely minimize risks.
Checking The Game's Value
Now that you have a mind for choosing the teams and checking their schedules, now is the time to see what basketball match would benefit you.
A good bettor sees value in each game, knowing how it would fare for him, especially in tournaments. There would be a wide variation of values and betting statistics when there are several matches over a certain period. Some games may have bad lines and be less observed, while we have the big ones with every wager and statistics available.
The key here is choosing which games would benefit you the most. Additionally, you can also look for prospect teams and gather information from
https://www.fanduel.com/ncaa-tournament-lines
and other booking sites.
When it comes to sports betting, even the lowest valued game has the potential for big cuts. All it takes is a good eye to take advantage of it.
Keeping Check on Your Emotions
It is easy to get your emotions involved in making betting decisions, especially if you're a hard fan of your favorite team. This could spell disaster on your end.
Sports betting means taking your personal preferences and emotions out and focusing on what makes you earn more cash, even if it leads to choosing against your favored teams. Not to worry, this kind of circumstance does not often happen in sports betting. As long as you are supporting more than one team, then you can enjoy the whole event regardless if you win or not.
Count Your Losses
Losing money is part of the whole sports betting journey. At some point, all top bettors lose more than what they can expect, and that's the truth you have to accept. That is why managing your losses is essential. The information you'll gain from computing your losses will tell you when enough is enough.
Additionally, loss reports let you see a trend on what wagers or games would make you lose money. This prevents players from burning through their budget and choosing games carefully, considering their limited resources.
Takeaway
Sports betting takes a certain level of responsibility and attention to detail. While we all want to enjoy the upcoming basketball tournaments, we should also aim to earn a bit more cash along the way. These guides are a little take on a plethora of tactics readily available for you.