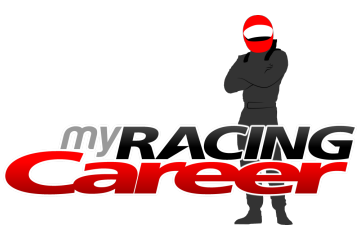 07.02.2021
- New year is here and that is new chance for motorsport games to rule the world of online sport management. My Racing Career repeated the win from December.
Here is the list of top 10 January 2021 games.
Congratulations to the creators!
Results were calculated based on votes by onlinesportmanagers.com users during January 2021.