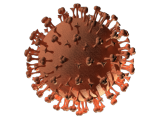 04.09.2020
- The global pandemic that paralysed most countries is not yet over, but it has already had a massive impact on virtually every single industry and sports are no exception. The following are the various ways that sport has been impacted by Covid-19.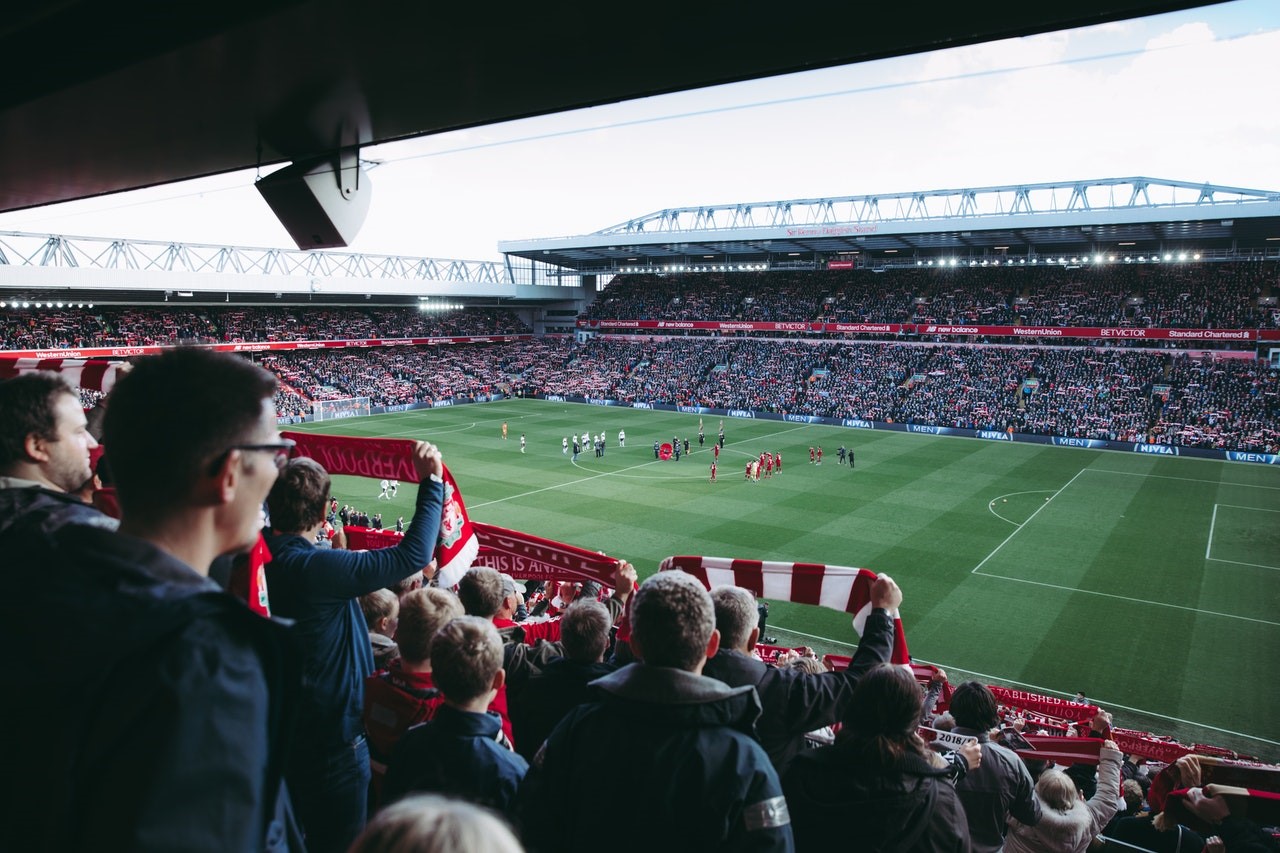 Cancellations
Unfortunately, a lot of sporting events have had to be cancelled. This has affected all sports to varying degrees and major tournaments in almost all sports have been cancelled.
In horse racing, the Grand National was the most high-profile event to be cancelled while in tennis, it was undoubtedly the cancellation of Wimbledon, with both cancellations resulting in millions of bettors having their
signup bookmaker offers
and bets cancelled.. These events being cancelled are true testaments to the seriousness of the virus, as they are multi-million pound generating events that have still be cancelled for the public's safety.
Postponements
Not all sporting events were cancelled however, and some were postponed. For the first time ever, Premier League games were played in July and Willian became the first ever player to score a goal in every calendar month. The Champions League is due to return although this might not happen.
In the US, the most popular sports which are ice hockey, basketball, baseball and American football have resumed as of July 2020 or are due to return in the month of August. The US Open in tennis is still due to go ahead in September but whether this happens or not remains to be seen.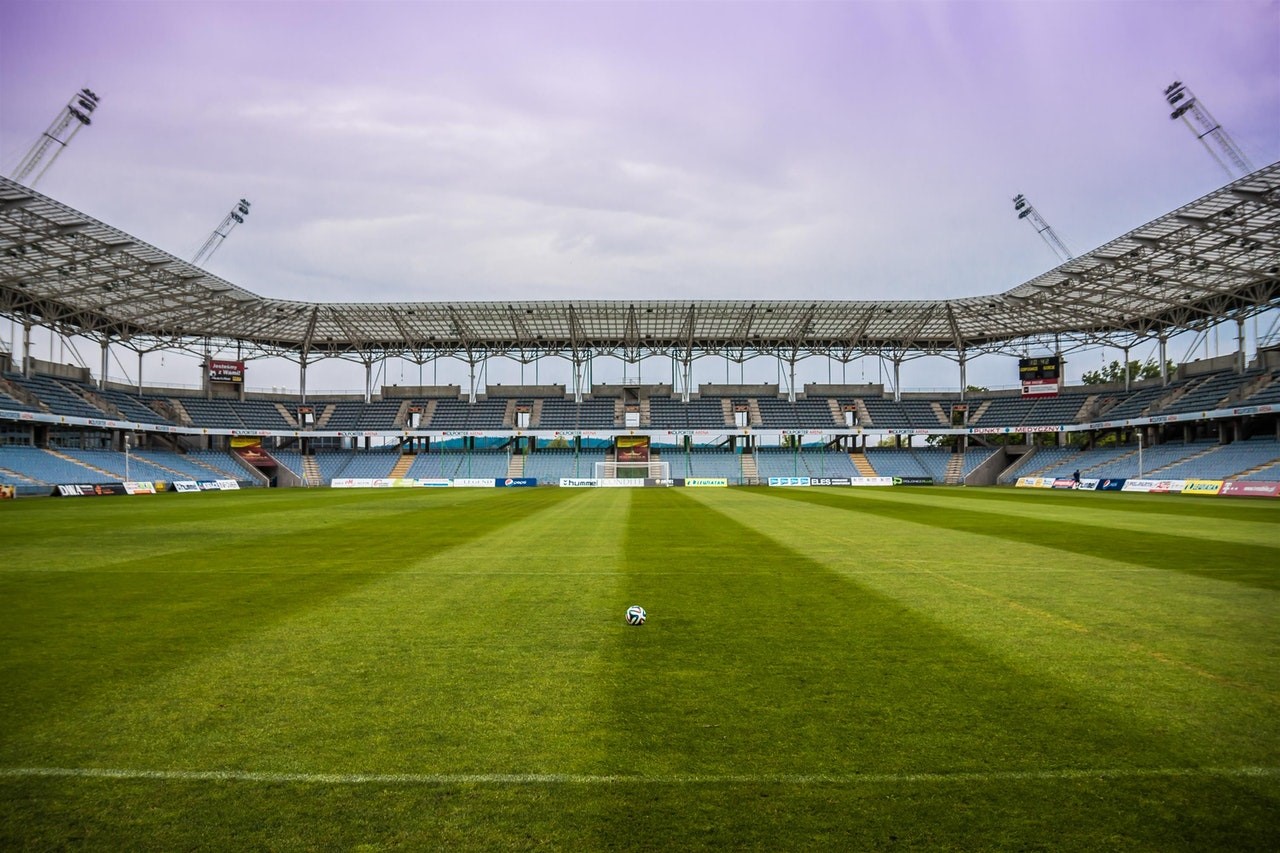 Crowds
For the sports that have resumed, crowds have been banned and it is a vastly different experience to watch a football match for example without a crowd, so it must be hugely different for players to compete. They have said that games feel much more like training games.
However, they have also said that the games are now more physically demanding since there are less stoppages and the game resumes quicker without a crowd. Studies into home advantage have been made, and it has shown that having a crowd truly does have an effect on how the players perform, although to what degree it is difficult to determine.
What is for sure is that sports such as football have not profited from not having fans, but the general opinion is that even this form of football is better than none. Liverpool fans for example will be feeling hard done by however, as their first ever Premier League title was not duly celebrated, although manager Jurgen Klopp has stated that that time will come.
Public opinion
Corona virus has also affected the athletes, and they have been scrutinised for their behaviour during lockdown. This has been particularly true in tennis, where Nick Kyrgios has surprised many be being the voice of reason on Twitter, rightfully calling out those who are breaking the rules.
Novak Djokovic organised a tennis tournamanet in Serbia which many advised him not to, and it transpired that some participating players had the virus and in turn, he, his wife and many others were also infected. How athletes act during this global pandemic has influenced public opinion considerably.