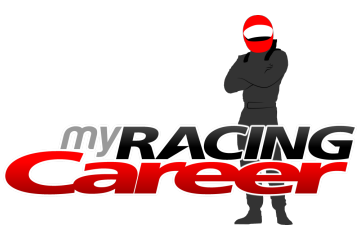 25.08.2020
- GPRO could not step over its ovn shadow and did not challenge My Racing Career for the position of the motorsport games leader once again. Altough second place is not bad.
My Racing Career got the trophy for the ninth straight year. We expected bigger push from GPRO this year but it seems there are not too many supporters of this game visiting our site. Or maybe My Racing Career is really that good.
Batracer got back to of top 5.
So here are the best online motorsport manager games of the year 2019:
Winner is awarded with a nice badge from our portal: