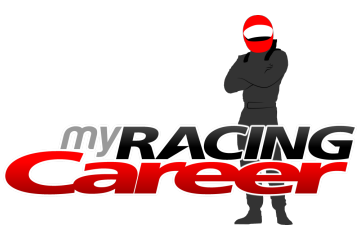 03.08.2019
- Motorsport rules! My Racing Career repeated the win from previous month! It would have been a great news unless this happens often! And it actually does!
Here is the list of top 10 June 2018 games.
Congratulations to the creators!
Results were calculated based on votes by onlinesportmanagers.com users during June 2018.