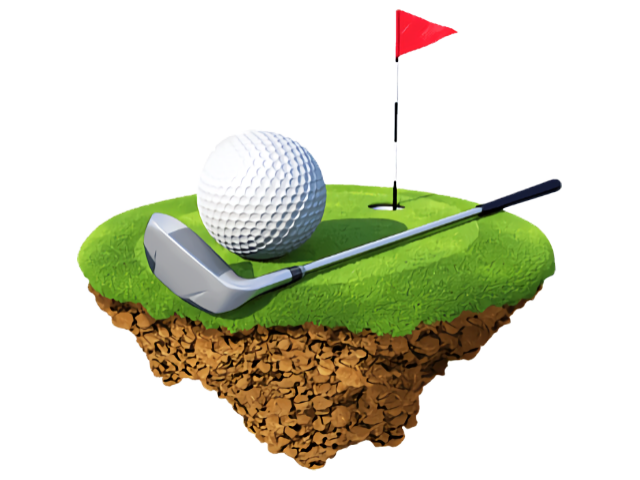 16.07.2019
- As current sporting superstars in golf go, there is hardly anyone bigger than Rory McIlroy. At the age of just 30, he has won four major titles, had 16 victories on the PGA Tour, 13 on the European Tour, while banking quite a hefty fortune in the process.
It has been reported that his deal with Nike is
worth around $200m
, so it's not surprising he enjoys a lavish lifestyle away from the golf course.
The same article claims he spent $400k on a car, not to mention a luxury house in Palm Beach Gardens, Florida – and he also resides at his hometown of Hollywood in Northern Ireland.
Although McIlroy has not won a major title in almost five years, he has played pretty well during 2019 and goes into the forthcoming Open Championship keen to put on a big performance in front of his home crowd.
This month's event takes place at Royal Portrush, around 60 miles from where young Mac was brought up. The Open was last staged in Northern Ireland 58 years ago, which makes the forthcoming championship even more special for McIlory, as well as the rest of the country's leading golf professionals.
For those interested in
betting on golf
, McIlroy is the joint-favourite for the title, alongside world No 1 Brooks Koepka, with the pair both currently at odds of 8/1.
McIlroy's chances must be good. He has won twice this year – at the prestigious Players Championship at TPC Sawgrass in March, followed by the Canadian Open in Ontario three months later.
But McIlroy's fortune has not only been amassed by prize money or a massive Nike deal alone. He has signed many lucrative contracts with a number of companies through the years and has even put his name to video games such as the Rory McIlroy PGA Tour on
PlayStation 4 and Xbox One
. According to the blurb, two of the courses available on this McIlroy endorsement are Royal Troon and St Andrews.
But all of this is a far cry from his down-to-earth upbringing in County Down, as the only child of Gerry and Rosie McIlroy. His father was a scratch golfer who started coaching his son when Rory was still in single digits. His parents took on extra work to help pay for their son's golfing development, with Rory winning the World Championship for under-10s in Miami.
Since then, the rest of his career has been well-documented history, and he goes into the forthcoming Open ranked No 3 in the world, hoping to reclaim top spot which he once held for 95 weeks.
Whether he wins at Portrush remains to be seen, but the McIlroy story has many years – even decades – left to run.