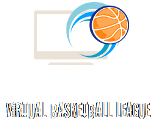 19.01.2019
- Funny how suprise winners comes up. Perfect rating based on lower number of votes is the best way to to so! Merry Christmas!
Here is the list of top 10 December 2018 games.
Congratulations to the creators!
Results were calculated based on votes by onlinesportmanagers.com users during December 2018.