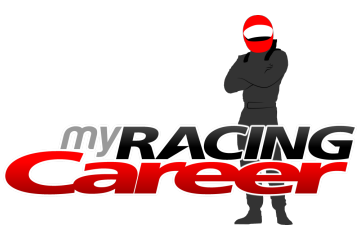 30.10.2018
- September is always tough. Popularity of american football games is growing fast but in september it is just preparation for things to come later in october and november... Trend is clear - we will see next month...
Here is the list of top 10 September 2018 games.
Congratulations to the creators!
And here are the popularity ratings of sports on our portal:
soccer - 33.75%
motorsport - 15.44%
basketball - 9.48%
football - 8.99%
cycling - 5.88%
boxing - 4.92%
hockey - 4.84%
volleyball - 2.53%
tennis - 2.39%
horseracing - 2.34%
baseball - 2.09%