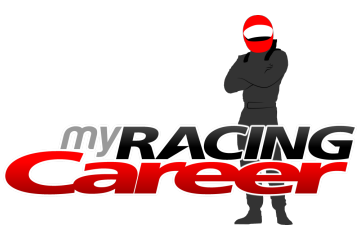 30.10.2018
- August was not a one month wonder. Altough best motorsport manager game got back to the top, horseracing game is still sitting on the second place!
Here is the list of top 10 September 2018 games.
Congratulations to the creators!
Results were calculated based on votes by onlinesportmanagers.com users during September 2018.