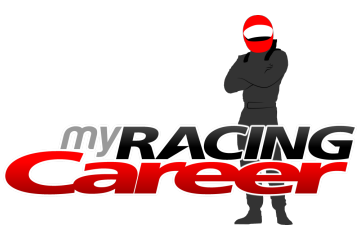 11.06.2018
- No surprise in the sixth category of our Game of the Year awards - Motorsport games. My Racing Career repeated the win by far!
My Racing Career got the trophy for the seventh straight year and again it was not very close fight.
The second placed game is also repeating that place from previous years too. But traditional game Batracer dropped out of the top 3 to fifth place. Motorsports Manager got the last podium place this year.
So here are the best online motorsport manager games of the year 2017:
Winner is awarded with a nice badge from our portal: